Gareth Southgate has reminded his England players about the importance of video assistant referee technology at the World Cup, stressing there will be no margin to fool officials at the tournament.
The Football Association has yet to receive a formal briefing on how the VAR system will be applied in Russia but changes approved by the International Football Association Board mean serious events missed in real time can be dealt with even after play has resumed.
Italian referee Marco Guida did not need the help of technology to book Raheem Sterling for diving during Saturday's 2-1 win over Nigeria, but the incident offered a timely reminder that players are no longer solely reliant on the decision of the man in the middle.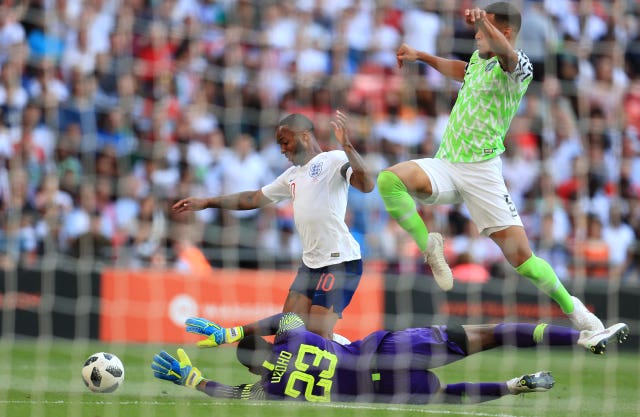 "It is actually a conversation we had in the morning with everybody. It's not that we are looking to get away with anything but, if thought we could, then that's gone," he said.
"It is a system that everybody is still getting used to. We have got to be vigilant in all areas of the pitch because we are not 100 per cent sure, until we have the full briefing, on whether this situation of something happening 20 minutes before half-time and then something being implemented at half-time is the reality.
"If you look at any corner, for example, if you go looking for infringements you are going to find hundreds. So, how that is going to be interpreted is going to be really important for consistency in the tournament."
"I am in favour (of VAR) for clear and obvious errors because I think there have been big moments in huge tournaments – the Zidane headbutt, the Maradona ('hand of God') goal – that could have been sorted out very quickly and that would have been an asset," said Southgate.
As for Sterling's penalty area tumble at Wembley, the manager has a simple solution to avoid a repeat.
"It's such a complex, grey area. I'd much prefer we're able to get round the goalkeeper and stick it in the back of the net," he said.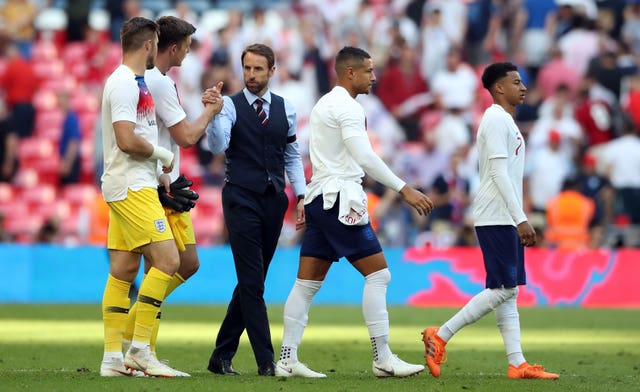 Since taking the job he has encouraged players to adopt leadership roles and declined to enforce a strict disciplinary code.
He planned to drop Sterling for reporting late for camp but revised his decision when the player came under attack for his controversial gun tattoo.
Asked if the dressing room was ready to police its own standards, he said: "I don't think we're quite at the stage where they're ready to do that.
"In an ideal world in any sports team you have experienced senior players who are able to take control of situations but always with the manager calling the shots in the end.
"I don't think we're at the stage where they're ready to take total ownership of those decisions. Because of their age and their experience. It's that simple.
"But it's also wrong not to give them some ownership and responsibility because how will they ever grow and improve? You have to accept some times by working that way there'll be some mistakes. I think in the end you'll get a more mature group and the long term benefits are better for the team."