The chief executive of the Brain Injury Association, Headway, has expressed concerns over the time taken to diagnose the extent of a concussion reportedly suffered by Liverpool goalkeeper Loris Karius.
Karius suffered the injury during last month's Champions League final defeat to Real Madrid, according to Massachusetts General Hospital. The German went on to make two errors in Kiev which are widely accepted to have cost his team the match.
Karius attended the hospital last Thursday while on holiday in the United States, reportedly amid concerns from his club. Liverpool have so far declined to make any comment relating to the incident.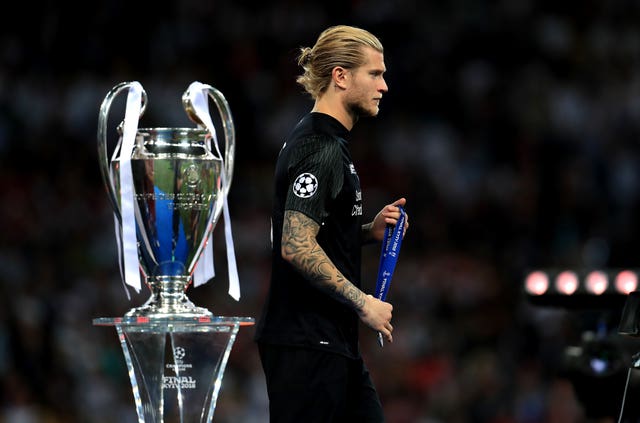 The 24-year-old went on to make two major errors, first presenting Karim Benzema with the opening goal then letting a long-range Gareth Bale effort slip through his hands.
Zafonte said: "At the time of our evaluation Mr Karius's principal residual symptoms and objective signs suggested that visual spatial dysfunction existed and likely occurred immediately following the event.
"Additional symptomatic and objectively noted areas of dysfunction also persisted. It could be possible that such deficits would affect performance."
The findings were greeted with shock by Headway chief executive Peter McCabe, who said: "In the biggest game in club football, with hundreds of millions of fans watching around the world, it is alarming to hear that a player has played nearly half a match with a potential concussion. What kind of message does that send to young players around the globe?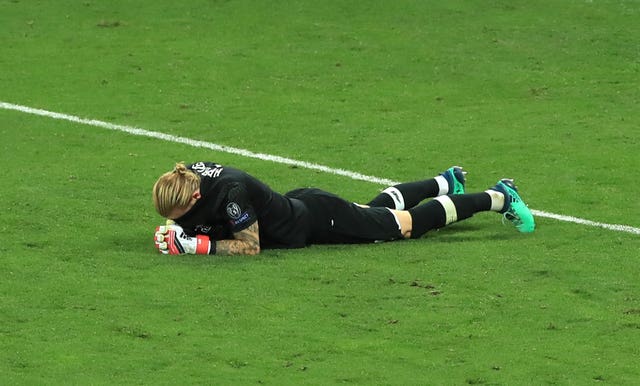 Karius appeared to complain to Serbian referee Milorad Mazic that he had been elbowed after the incident but play continued. The German was also seen complaining to the fourth official behind the goal.
McCabe added that football had "recently made good progress regarding concussion" but added that in the wake of the Karius case "concussion protocols should be urgently reviewed".