As the build-up to the Russia 2018 World Cup continues, Sunday marks 20 years to the day since the beginning of the 1998 tournament, held in France.
Here, Press Association Sport looks back at some of the memorable moments from that competition two decades ago.
Owen's wonder-goal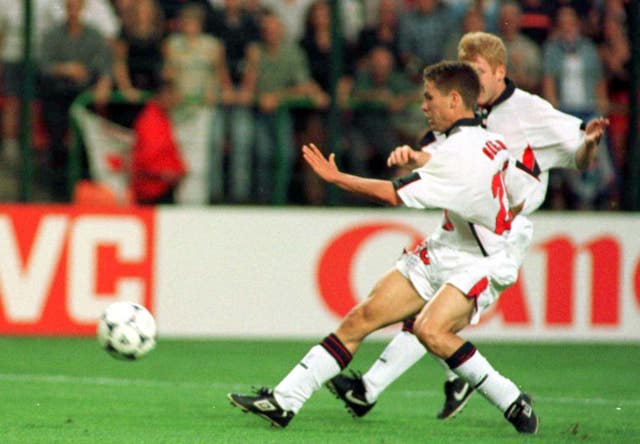 Beckham's red card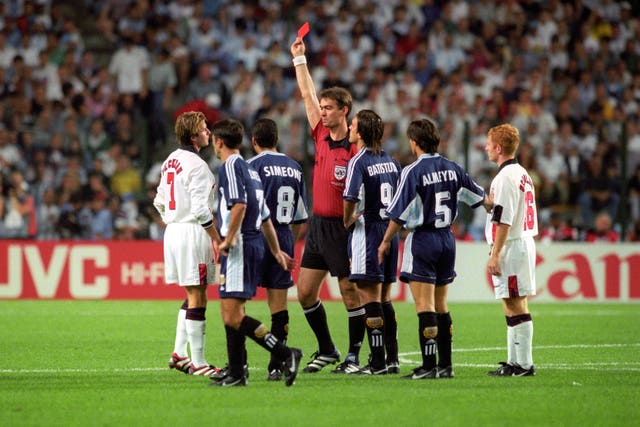 Unfortunately for Beckham, the contribution he made that night which sticks in the mind far more than the pass for Owen was his sending-off early in the second half. As he lay on the floor after being barged over by Diego Simeone, Beckham flicked his leg out at the Argentina captain – right in front of referee Kim Milton Nielsen. A straight red card was shown, England subsequently lost on penalties and Beckham found himself being blamed for the team's exit, with a hanging effigy of him a memorable image amid the vilification that followed. He would go on to bounce back quite emphatically as an England player, most notably with his famous free-kick against Greece in 2001 which got the Three Lions to the 2002 World Cup.
The Ronaldo affair
Zidane and France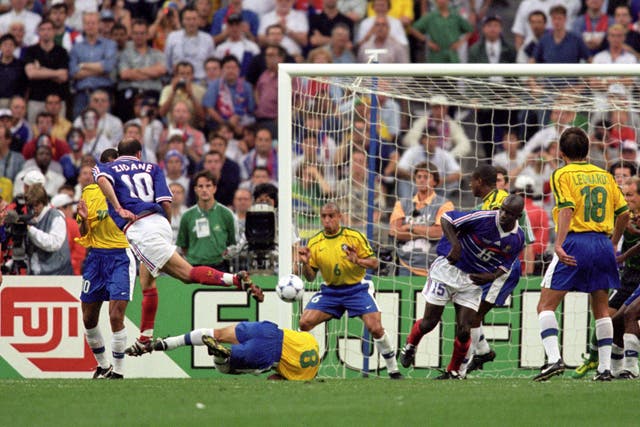 Other memories – Croatia's run and Bergkamp's strike