The race to host the 2026 World Cup comes to a head on Wednesday with major pros and cons still connected to both the Morocco and 'United' bids.
The joint bid by Canada, Mexico and the United States has been the front-runner from the moment a North American coalition was first mooted two years ago, and there have been spells when it has looked like the only credible candidate.
But Morocco, bidding for a fifth time, has closed the gap on 'United 2026' to the point that nobody in Moscow wants to make a public prediction ahead of the vote at the FIFA Congress, where 207 member associations, minus the four bidding nations, are scheduled to cast ballots.
Four further associations will not vote, as Press Association Sport understands Morocco has got its way after asking FIFA to stop US overseas territories American Samoa, Guam, Puerto Rico and US Virgin Islands from taking part. That is a testament to how narrow this race has got.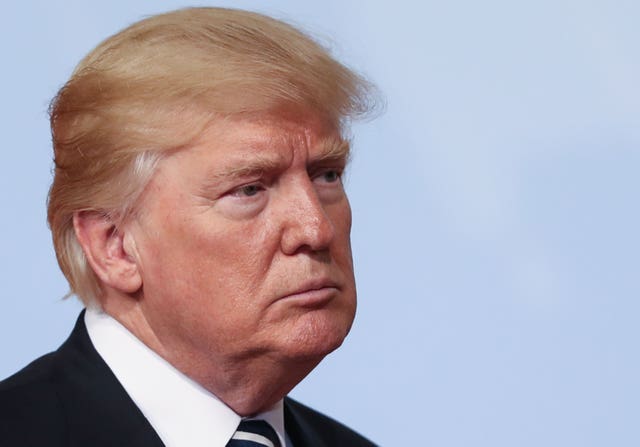 Chief among those is US President Donald Trump, whose 'America First' approach might score well with his electoral base but may have made the United bid's task harder than it could ever have imagined.
The United bid will, however, be of huge appeal to the FIFA bean-counters as the bid team claims the ability to generate a projected profit of more than £8billion for the governing body.
Morocco has largely avoided competing with the North Americans in a dash for cash.
To do so would have invited ridicule when it needs to build or renovate the 14 stadiums it wants to use – a task FIFA's technical report said "cannot be overstated".
So Morocco has concentrated its pitch on the country's undisputed passion for football, the notion that Africa deserves another World Cup after South Africa 2010, its far more compact offering and Euro-friendly time zone.
Both bids made their final appeals to UEFA voters in Moscow on Tuesday, with Morocco and United expected to get a vast show of support from their respective confederations.
Just to add to the complexity, there is a third option for all voters: neither Morocco or United and we start a new bidding process.
The result, one way or another, will be made public, including where each vote went, by early Wednesday afternoon.