Sergio Ramos joked Spain's World Cup build-up had become like a funeral as the fall-out from the shock sacking of coach Julen Lopetegui continued to reverberate.
Lopetegui was dismissed on Wednesday, just two days before Spain begin their campaign in Russia against Portugal, after accepting a job with Real Madrid.
Captain Ramos and stand-in coach Fernando Hierro were questioned numerous times about the remarkable situation as they faced media at a pre-match press conference for the Group B clash in Sochi.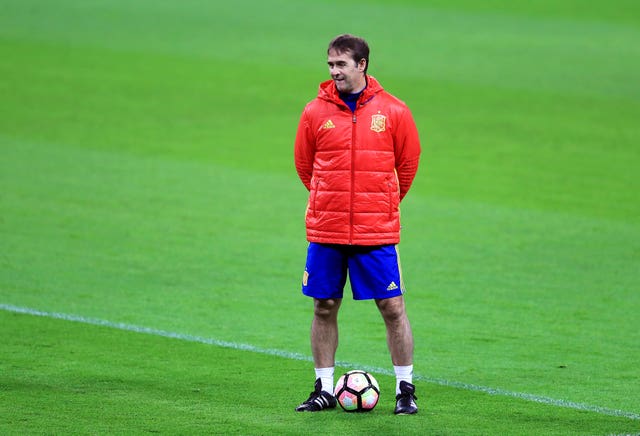 Prior to that Ramos had spoken of the need for the team to quickly move on from the affair that has rocked Spanish football.
"We need to turn the page and there's nobody better for filling the void than Hierro," said the 32-year-old defender, who will be coached by Lopetegui at the Bernabeu next season. "I hope we can have a national team like we had before."
As Ramos was speaking at the Fisht Stadium, Lopetegui was himself preparing to speak to media over in Madrid.
Lopetegui returned to Spain after leaving the national squad, and Real wasted no time in bringing forward his appointment, which had been scheduled for after the World Cup, and officially unveiling him.
"Yesterday was the saddest day of my life since the death of my mother, but today is the happiest day of my life," the 51-year-old said at a press conference broadcast on Real Madrid TV.
Lopetegui claimed his conscience was clear despite fierce criticism from the Royal Spanish Football Federation over when and how negotiations with Real took place.
He said: "Humiliated, no. I've acted in an honest way despite the things that have been said. We have been professional, honest and clear."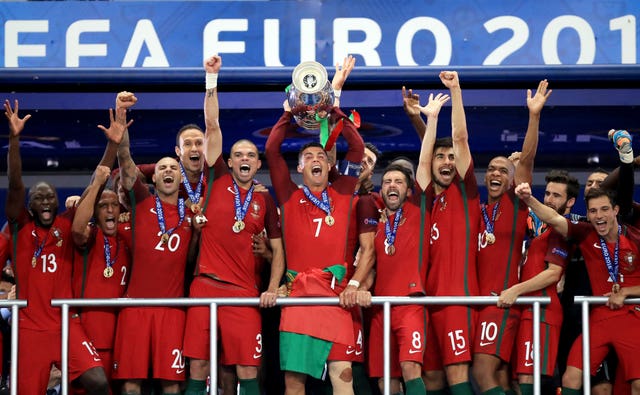 Hierro, who has stepped in at short notice having been the federation's sporting director, accepts it has been a difficult period but is confident the problems can be overcome.
He said: "It is true that there is very little time to prepare, but the moment is here and we are clear about what we want to achieve. This will not change, and we will see the same old Spain, the one that wants to take the initiative."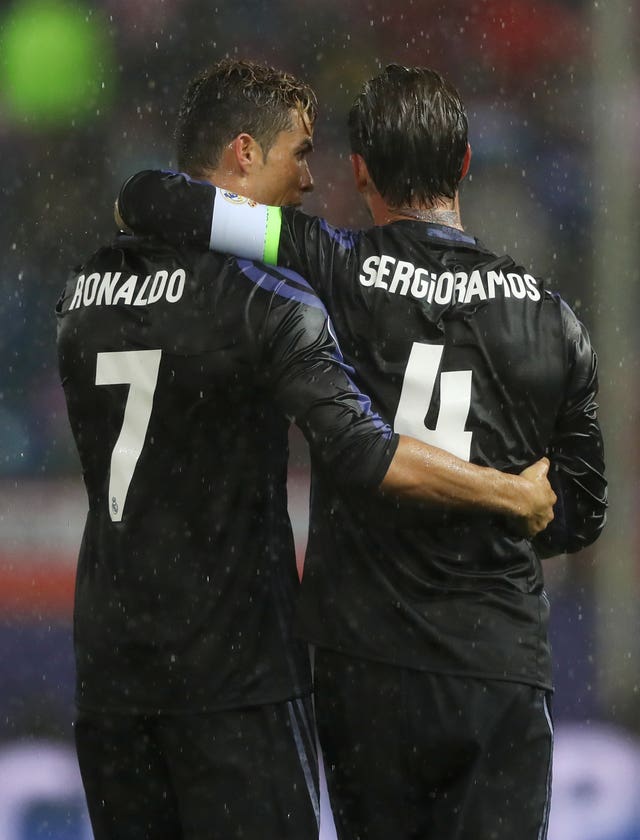 Ramos said: "I prefer having him on my side than against. He is a great player and a constant danger."