With the 2018 World Cup coinciding with the end of the Muslim festival of Ramadan, many footballers will have had to balance fasting with training.
Saudi Arabia, Iran, Morocco, Egypt, Nigeria, Senegal and Tunisia are all attending the tournament in Russia this year, and all have majority or large Muslim populations.
For some of those nations, Ramadan ends before their first game, while others such as Saudi Arabia, who lost 5-0 against Russia in the competition's opening match, have reportedly deferred their fasting until after the tournament.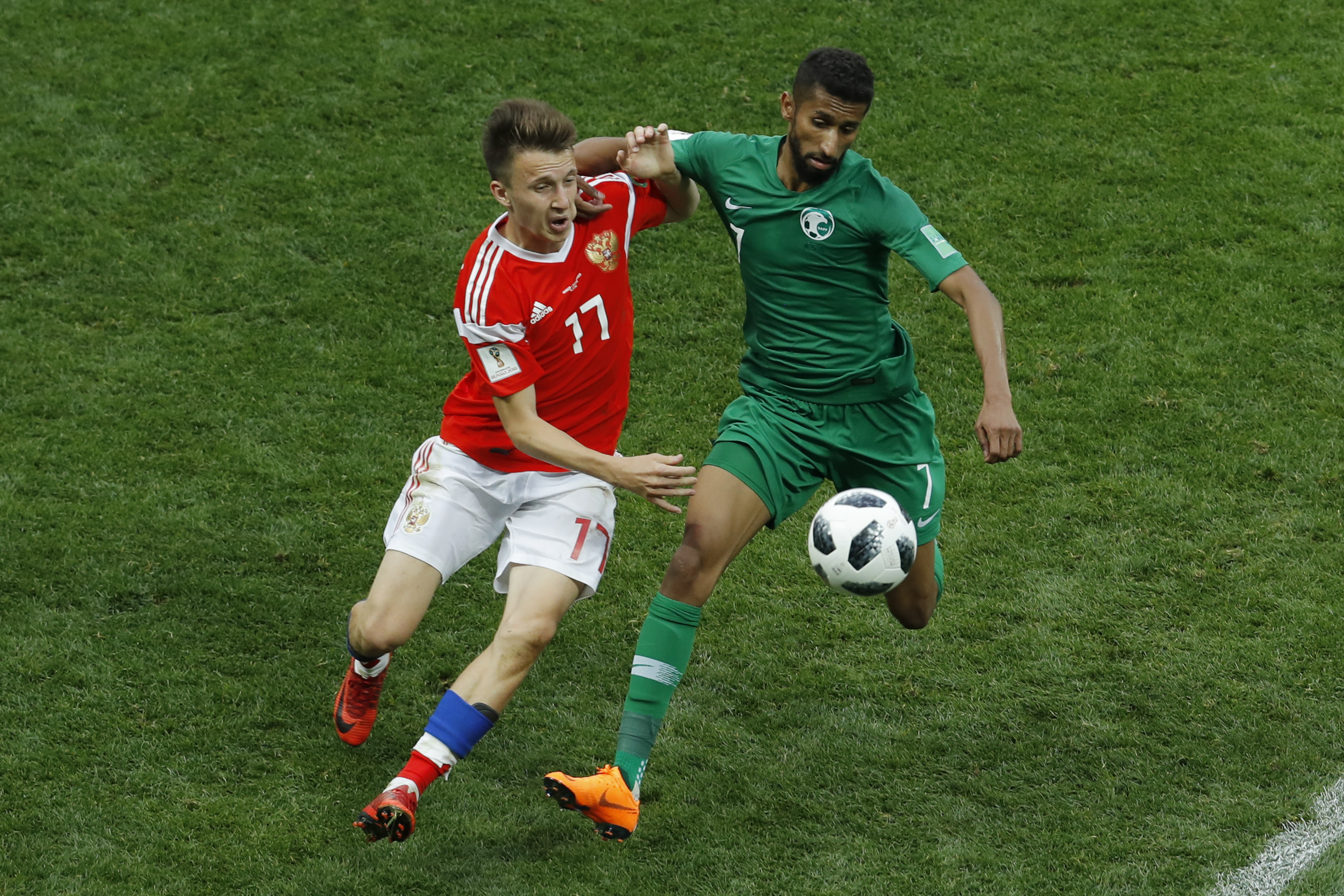 Nigel Mitchell is one of the top sports nutritionists in the UK and has more than 20 years of experience working with leading athletes.
"One of the biggest problems from the athletes' perspective is fluid and hydration," Mitchell told the Press Association.
"Part of the fast is fluids, so if you train at the hottest time of the day then you're not able to re-hydrate that's going to have a big effect on the recovery.
"There are two schools of thought," he continued. "You either train early in the morning when you've recovered from the night before, or you train in the evening, an hour or so before you're going to break your fast, because then you're straight into food.
"I've known people who do both, and I haven't really got an opinion on what is best. It's quite individual."
Former Watford, Wigan and West Brom footballer Nathan Ellington started fasting around the year 2007. He said that while he rarely struggled with combining fasting and training, it was something that required planning.
"You have to wake up a lot earlier," he said. "We need to eat breakfast before sunrise, so you have to have the right foods, slow-release energy foods to get through training.
"The hardest part in the summertime is the amount of sleep you're able to get, but in terms of training I found that OK."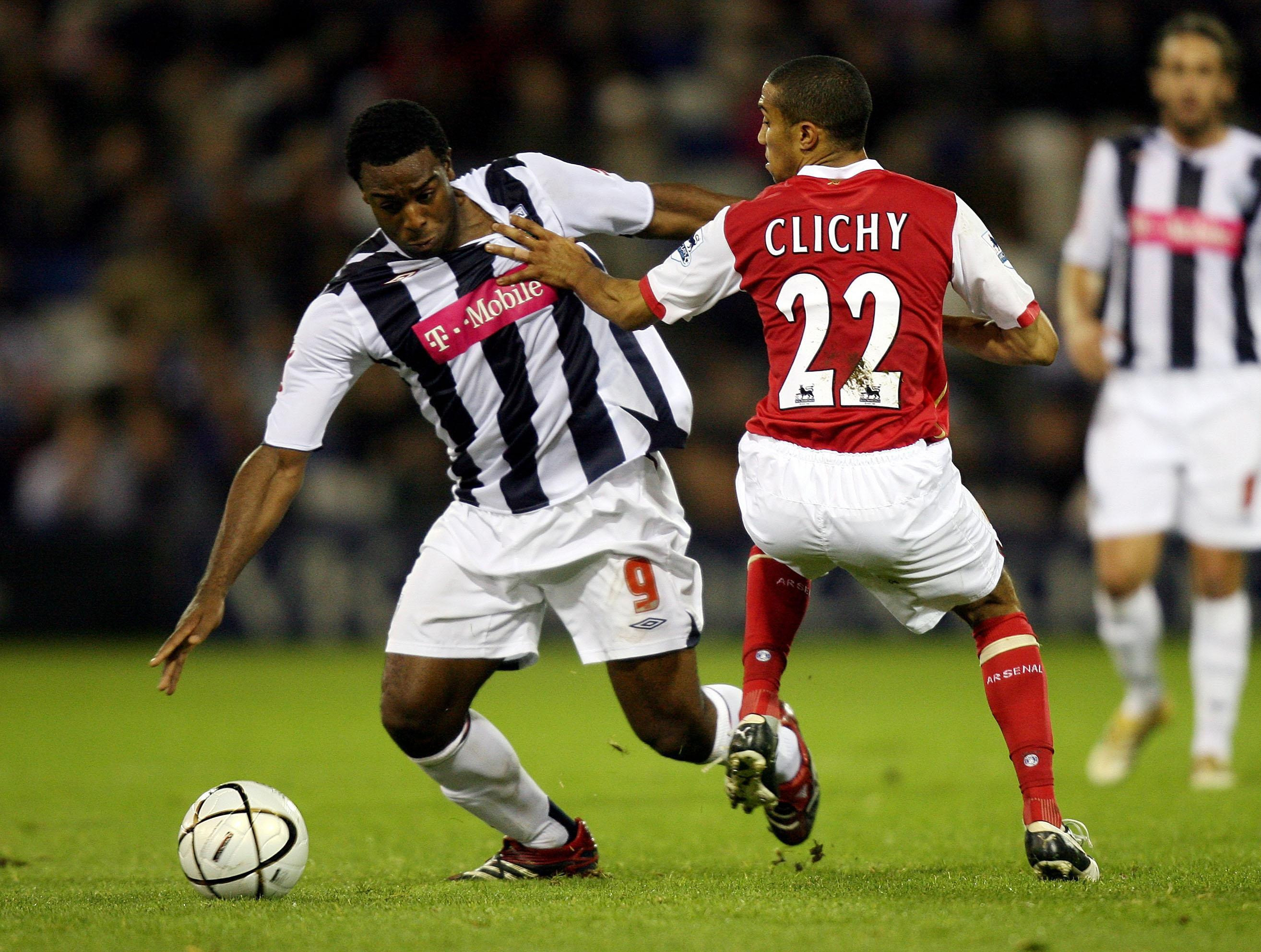 "They're not fasting for 24 hours, they're fasting in daylight hours," said Mitchell. "It seems like a long time, but fasting for 12 hours or so, there'd be no major physiological changes there."
And as Ellington points out, circumstances such as travel and health can dictate whether Muslims fast or not, with some players in Russia able to defer their fasting.
"If I don't have to I won't do it," he added. "That's what we're taught in our religion. You take the concession whenever it presents itself."