Belgium manager Roberto Martinez admits he is "privileged" to have such a strong squad at his disposal and believes his players are capable of anything.
The Red Devils' so-called golden generation begin their World Cup campaign on Monday against finals debutants Panama in Sochi.
Chelsea forward Eden Hazard, Manchester City playmaker Kevin De Bruyne and Manchester United striker Romelu Lukaku are among the attacking options in Martinez's squad.
Goalkeeper Thibaut Courtois and defenders Vincent Kompany, Jan Vertonghen and Toby Alderweireld provide strength at the other end of the pitch.
The glittering array of talent has seen Belgium installed as one of the tournament favourites and Spaniard Martinez hopes he can mould his individual stars into an effective team unit.
"We've said it for a long time now, we're privileged to have this sort of group of players, not just with their skills – their skills are essential – but I think it's more their attitude and the way they are ambassadors for Belgian football," said Martinez at his pre-match press conference.
"In Belgium we've got a population of 11 million and to produce these sort of players is not by accident or coincidence, it's a lot of work.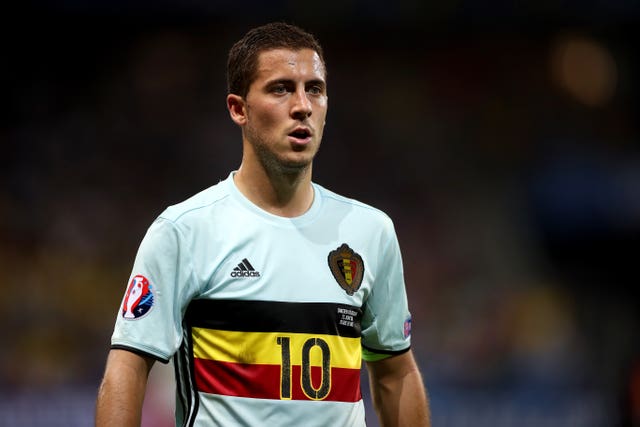 "More importantly, I want to see them enjoying their football because when they do that, they can do anything on the pitch."
Opponents Panama are the fifth lowest ranked team in the competition and playing in a World Cup for the first time.
With Tunisia and England to come later in Group G, Martinez wants to make a winning start but remains wary of the threat posed by the newcomers.
"I think Panama are one of the stories of the World Cup, that's why we all enjoy the format of the World Cup, a nation that are arriving for the first time against the odds," added the former Everton and Wigan boss.
"I think that's going to be very dangerous for any team that's going to be facing Panama in this tournament because they've got that incredible belief and competitive nature that they can achieve a dream and I think that's what the World Cup should be in football."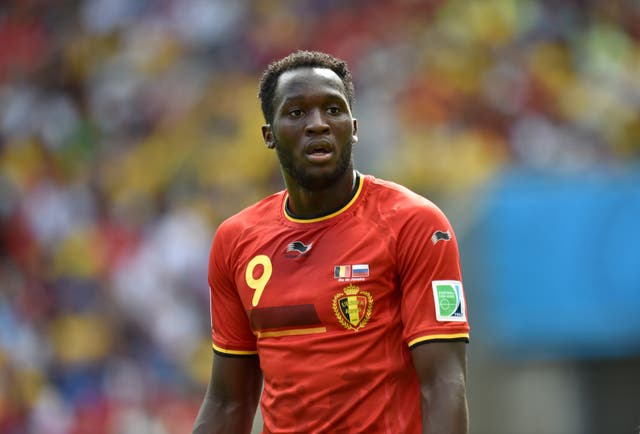 "We aren't favourites, but anything can happen if we have a good day," said the Colombian, according to fifa.com.
"Belgium have (some of) the best players in the world – they are candidates to lift the cup."
He added: "We are dreaming as big as we can, but the important thing is to return to our country after the World Cup feeling proud of our job."
Gomez stated his players will line up in a 4-1-4-1 formation, with 37-year-old striker Blas Perez, the country's joint leading goalscorer with 43, leading the line.
Experienced midfielder Gabriel Gomez, Panama's most-capped player with 141 appearances, will also play.
"We want to represent Panama honourably."