Kyle Walker admits England are still unclear over the use of VAR at the World Cup.
Gareth Southgate's side earned a deserved last-minute 2-1 win over Tunisia in their Group G opener on Monday after Harry's Kane's brace, with VAR again in the spotlight.
It was made clear prior to the tournament grappling in the box would be stamped out by VAR – the Video Assistant Referee – but Kane was twice manhandled by Tunisia and failed to win a spot-kick.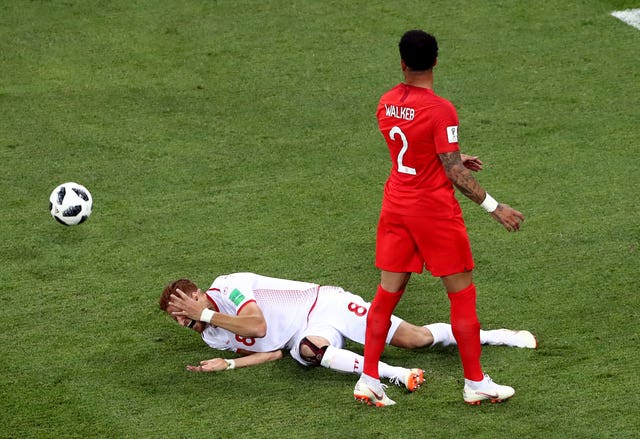 Walker told Standard Sport: "We've had a briefing, but what's correct and what's not? When do you ask for it? You don't want to crowd the referee and say 'VAR' because then it is a yellow card.
"I think you just have to let the referees get on with it and let them take the decisions. They have got a hard enough game as it is without putting any more confusion in it.
"It is one of those things that I am going to have to take on the chin. Would it have been given in the Premier League? Probably not. In the World Cup it is probably a penalty.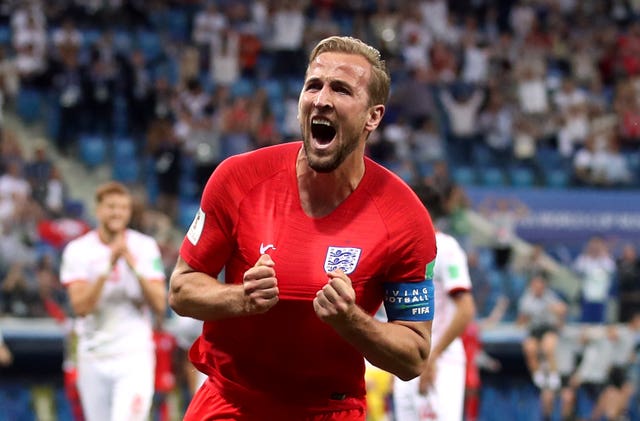 VAR has already helped award penalties to France, Sweden and Peru at the tournament.