Jorge Sampaoli admits he has yet to establish a clear footballing identity with Argentina as he prepares to make tactical changes for the clash with Croatia.
The two-time world champions were held to a surprise 1-1 draw by Iceland in their Group D opener after Lionel Messi had a second-half penalty saved.
Coach Sampaoli, who took the job little over a year ago, wants to avoid going into the final group game in desperate need of points and hopes tinkering with his tactics can find a solution.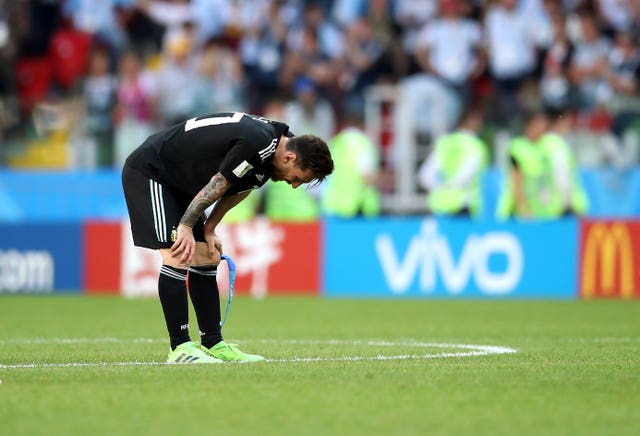 "We don't want to come to the last match without having resolved the matter, we want to resolve it tomorrow which is why we are going to play with a far more flexible squad and setup than we had in the first match.
"I haven't been at the helm very long and these players all play in different clubs so it's hard to establish a clear footballing identity so to speak.
"We haven't had that much time to develop specific characteristics in our organisation.
"What we try to do is adapt to the situation and slowly but surely we try to develop approaches that generate a style of play.
"We don't want the structure of the team to hamper individual talent because matches are going to be won by the players."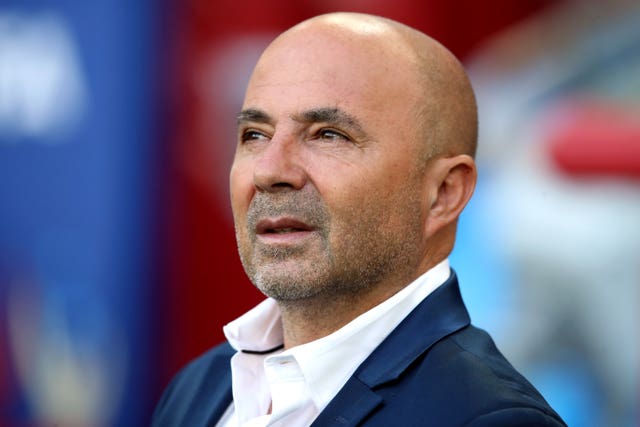 Croatia coach Zlatko Dalic claims Thursday's match in Nizhny Novgorod is his country's "easiest" of the tournament as the pressure is on their opponents.
Dalic, whose team beat Nigeria 2-0 in their opening match, said: "The match against Argentina is the easiest game for us at the World Cup because we have three points and we play against a big opponent.
"We have nothing to lose in the game. I'll tell my players before the game just to enjoy the spectacle.
"I infinitely and endlessly believe in my team. We will have to play well if we want to win, as always some luck will be needed as well.
"We have to show our quality and this is a real test for this generation."
"There is nothing that is not known about Messi," said Rakitic.
"We live in the time of YouTube and all other things, everything is known about him, it is difficult to give some secret about him to my coach.
"He is the best player in the world and it is almost impossible to block him."