Jordan Henderson has welcomed the prospect of a physical battle against Panama, insisting England will not be outmuscled at the World Cup.
Belgium manager Roberto Martinez appeared unhappy with the approach taken by the Central Americans during their Group G meeting, seemingly happy to exit the fixture with three points and no
injuries.
Panama captain Roman Torres has already promised his side will look to "mark out (their) territory" against England in Nizhny Novgorod on Sunday but Liverpool captain Henderson believes that will be easier said than done.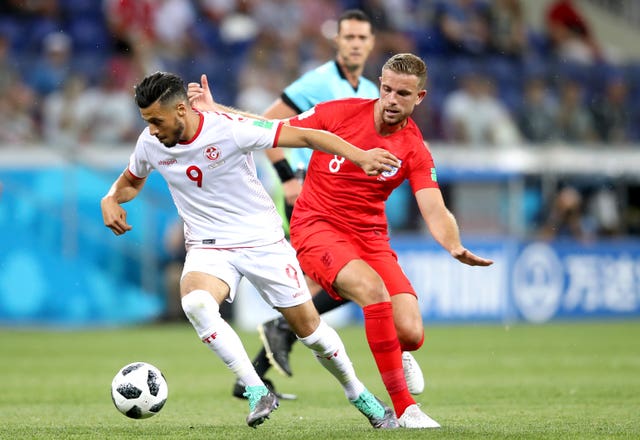 "I think the lads will be used to the physical side of things from playing in the Premier League, the games we play each week are usually physical and I think that is something the lads enjoy. Tunisia were quite like that as well, there were quite a lot of fouls in the middle area of the pitch. I am sure Panama will be similar and they will try and make it difficult for us.
"It is another tough test but I think that we have a lot of big lads in the team who will look forward to the physical side of things. We have that side to us and we also have the creative side that you saw the other night."
Talk over potential changes to England's starting XI ramped up on Thursday when Holland was seen clutching a team-sheet in training which appeared to indicate Raheem Sterling would be replaced in attack by Marcus Rashford.
Whether or not that switch, or Ruben Loftus-Cheek's anticipated return in place of the injured Dele Alli, is already decided or merely being considered is unclear.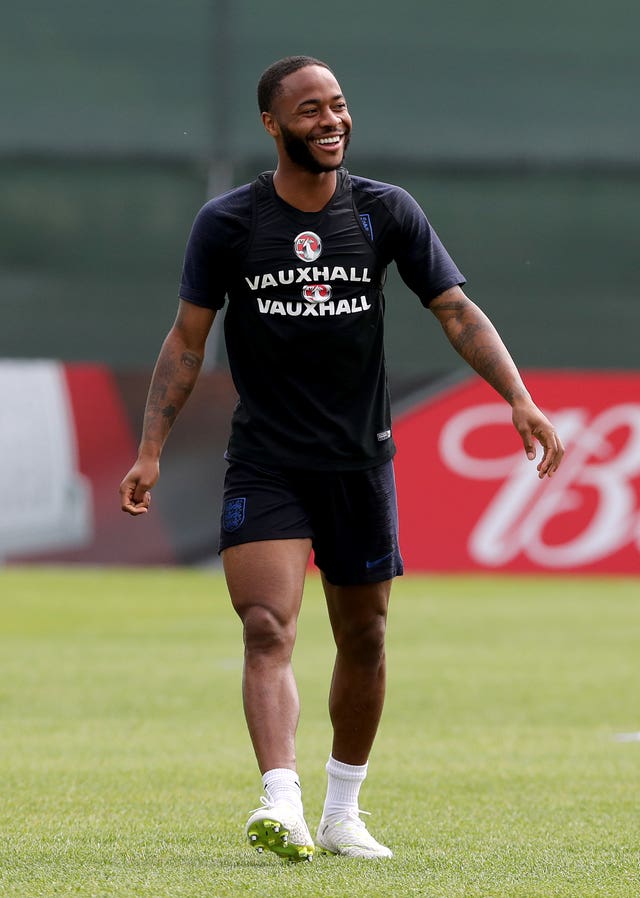 "I don't think there should be any 'noise' around his performance the other night," said Henderson of his former Liverpool team-mate.
"I would be surprised if that is the case, but it won't bother him. He is used to the scrutiny now and i think he handles it all very well.
"He was phenomenal for Manchester City last season, scoring more than 20 goals, and I think everyone needs to get behind him if they are not. To score that many goals shows he is doing something right and if other players had the season he had I think we would be talking about it a lot more than we seem to do with Raheem."