England face World Cup debutants Panama on Sunday in a David-versus-Goliath clash.
Here, Press Association Sport compares the two nations ahead of their meeting in Nizhny Novgorod.
Population
Player salaries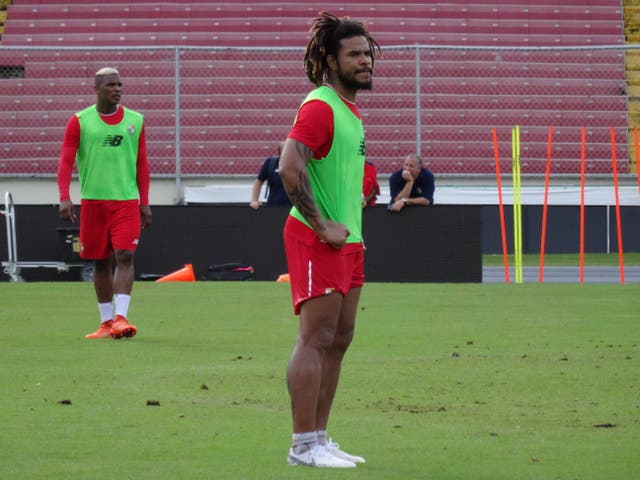 Domestic Leagues
Liga Panamena Futbol has 10 clubs and three of Panama's 23-man squad at the World Cup play their football in their domestic league. Independiente won their first league title last season and their striker Jose Fajardo, who scored 19 times but is not in Russia, recently trained with MLS side Dallas. In contrast, England's Premier League is viewed as one of the world's most premier divisions. Anibal Godoy, likely to line up in midfield against the Three Lions on Sunday, told Press Association Sport that "every Panama player watches the Premier League every week".
Squads
Famous sporting figures