Kyle Walker says the use of video assistant referees remains a "cloudy situation" as England prepare for the World Cup clash with Panama.
Harry Kane dug the Three Lions out of a hole on Monday by glancing home a stoppage-time header to ensure a 2-1 victory against Tunisia in their World Cup opener.
Poor finishing would have been partly to blame if Gareth Southgate's men had failed to win in Volgograd, while peculiar officiating would have also played a major role.
Walker was aggrieved to see a first-half penalty awarded against him when trying to block a player from reaching a cross, while the VAR did not intervene when match-winner Kane was manhandled in the box.
"The referee has a difficult decision," the defender said. "Obviously VAR has helped them a lot, but he hasn't chosen to use it.
"For me it is a bit of a cloudy situation where when do they use it?
"When can we say 'can you check the TV'? Because we had the referees meeting and if we do put that forward to them and he doesn't agree, he can show us the yellow.
"So, it's a fine line but the referees have a hard decision to make there and then in a split second and he called it as a penalty.
"Probably in the Premier League I might have got away with it. In the World Cup, maybe not."
Asked if the decision had knocked him as he continues in central defence, marauding right-back Walker responded confidently: "No. I've had more knocks than a penalty decision given against me.
"Obviously it wasn't the ideal start for my tournament on a personal level, but I have to pick myself up now.
"I am an experienced player here and I can't let things like that affect me because there's other people that might be looking up to me to pull them through the game."
Walker believes England got "justice at the end" and is now looking to stride towards the last 16 on Sunday against Panama – sure to be a different proposition to Tunisia in sweltering Nizhny Novgorod.
"We've seen a few clips," the Manchester City defender said. "We know they're a physical team.
"Tunisia liked to play the ball out from the back and they was very patient, and we pressed them high, but they got out sometimes.
"But Panama are probably more direct, so we've had to change our game plan a little bit and think about the threats they're going to cause us.
"I feel they need to worry about us more than we need to worry about them.
"We've got key men in key areas that can go and get goals at any time, so if we just keep the ball, keep to our style that we've been playing throughout the build-up to the tournament and especially in the first game and especially the first half I think we'll be fine."
Comparing the Tunisia game to the Euro 2016 loss to Iceland, Walker added: "I think we've learned a lot. The team has evolved massively form the Iceland game. I think that was proved against Tunisia.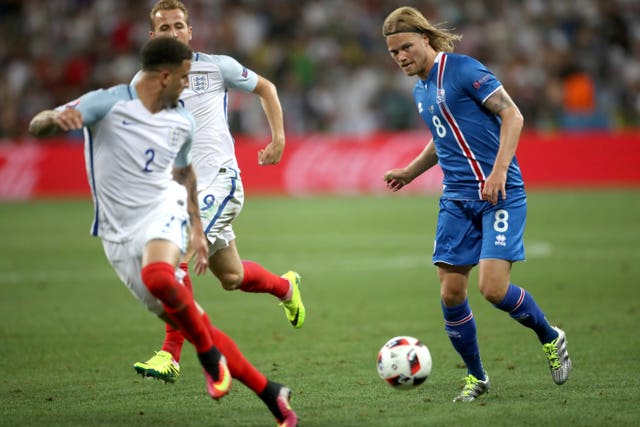 "So, that just shows the character we have in the team, the belief we have in each other and hopefully the same thing doesn't recur."
Having established himself as one of the world's best right-backs , Walker has shown no little character as part of England's three-man defence.
The 28-year-old says he has never felt "uncomfortable" in that role, but former England defender Rio Ferdinand questioned his positioning against Tunisia.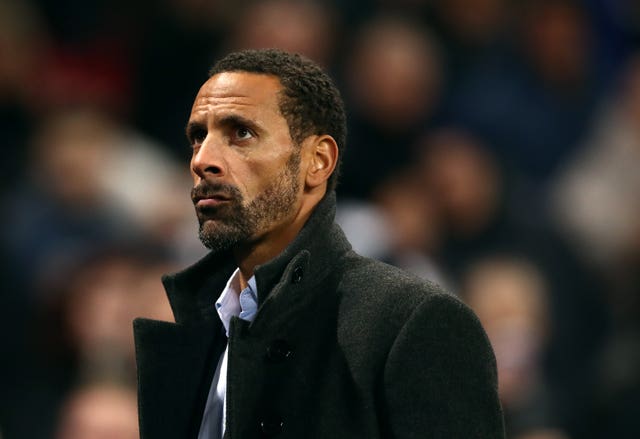 "I've got great people next to me and especially the gaffer as well, who is coaching me and making sure I know key tips in certain areas of what I need to do when I'm in that position.
"But (Ferdinand) is entitled to his opinion. He wasn't playing the game so that's it."