England's all-conquering one-day cricket team have seen the funny side of their football counterparts' brush with the media.
The publication of a proposed team line-up caused Gareth Southgate to ask whether or not the English media were in full support of his side at the World Cup.
Heated debate has ensued on social media between broadcasters, journalists and ex-players about the role the press has to play.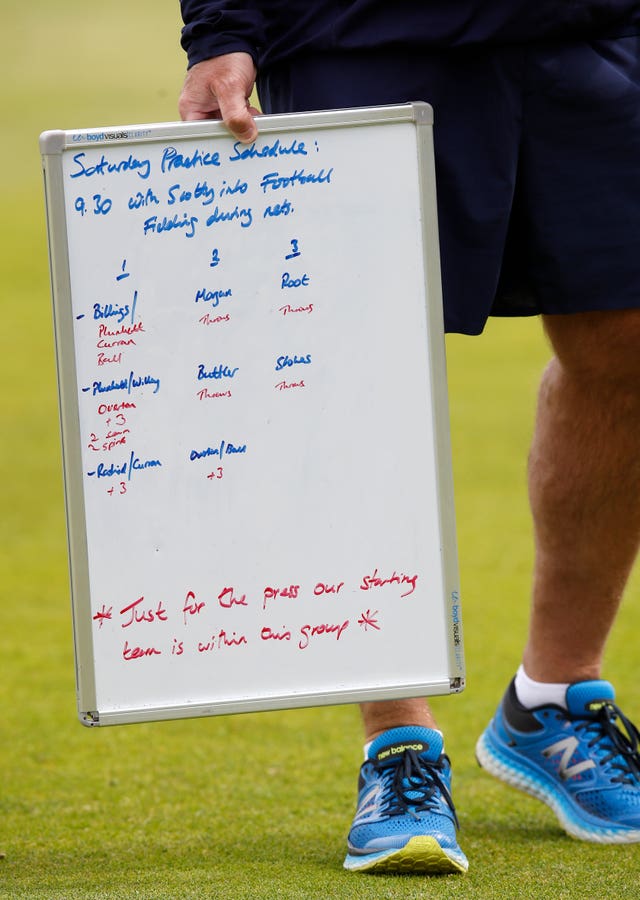 It was captioned with: "Just for the press, our starting team is within this group."
Sadly for the opponents Australia, knowing England's side in advance has made little difference so far on this tour.