Already eliminated Egypt face Saudi Arabia in a dead rubber on Monday, with boss Hector Cuper left to reflect on what might have been had Mohamed Salah been fully fit in Russia.
The two Group A nations were the first to be eliminated from the World Cup after collecting zero points from their opening two games against Uruguay and hosts Russia.
Liverpool forward Salah, whose goal in qualifying sent Egypt to their first World Cup since 1990, missed the 1-0 loss to Uruguay as he had not recovered from the shoulder injury he sustained in the Champions League final last month.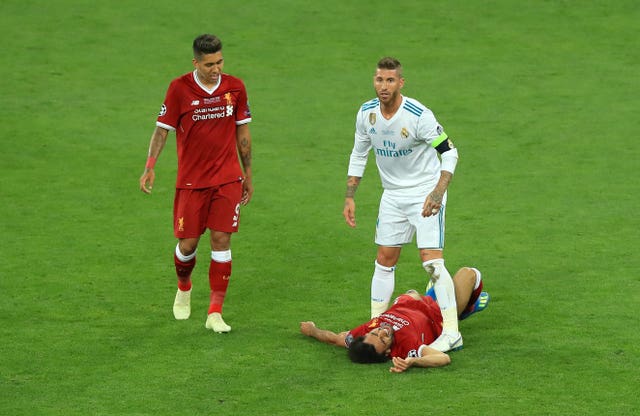 Salah is undoubtedly the star name in Cuper's squad, particularly after his stunning debut season with Liverpool, and Egypt's campaign may have been different had the winger been at full fitness.
"There's no doubt Mo Salah has a huge importance on this team," Cuper told a pre-match press conference.
"He's always been a very important player for us, just as he has been a very important player for the past year in the Premier League.
"Had he been fully up to speed in the first match it would have been very important for us, yes.  But I've always said I don't want to focus too much on a single player. We're talking about a whole team here; all players are important.
"Of course, he is a natural-born scorer and he can make the difference in the final third. I don't know what would have been. That's like looking into a crystal ball.
"If he hadn't been hurt that could certainly have been an advantage for us but he was hurt."
Argentinian Cuper refused to say whether this would be his final match in charge of Egypt but did stress he was "at least satisfied" with his team's efforts in Russia.
"This is an important match because we want to win and finish with a good result," Cuper added.
"We have prepared for it well and we want to represent the Egyptian people and make them happy with a victory."
Salah is the man Saudi Arabia are most mindful of ahead of the fixture, though manager Juan Antonio Pizzi will not task any of his players to man-mark Egypt's chief threat.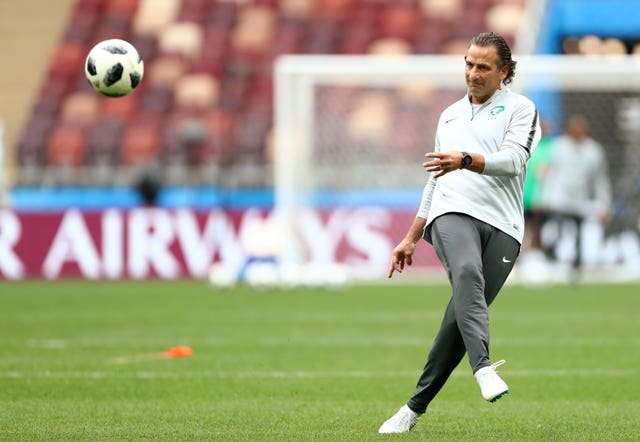 "It's not a coincidence that he has had this wonderful career, especially the last year in the Premier League.
"Of course we will take precautionary measures, not specifically just to him but in general terms."