The final round of World Cup group games begin on Monday as European heavyweights Spain and Portugal look to book their last-16 berths.
Here Press Association Sport details what to look out for in the third and final matches in Groups A and B.
Are Russia for real?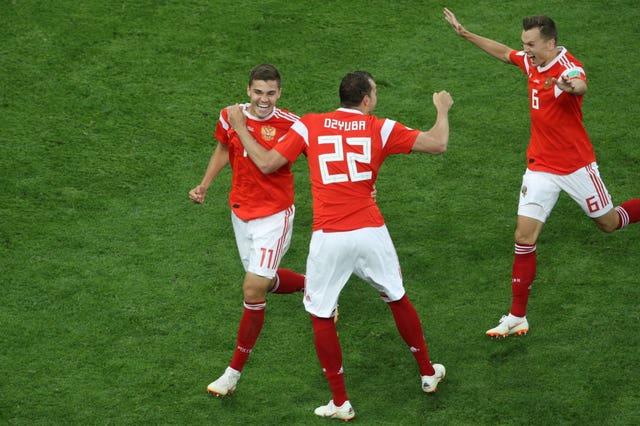 Can Iran shock Portugal?
Ronaldo's response to Kane's treble
Can Spain show their strength?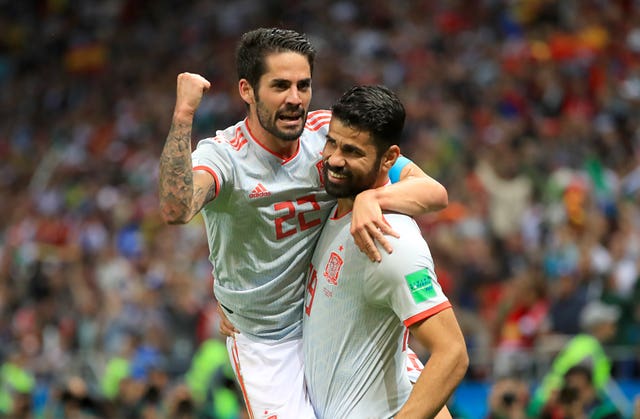 So long, Salah
After such a sensational season with Liverpool, Egypt winger Mohamed Salah has had a rough few weeks. The 26-year-old was forced off early in the Champions League final with a shoulder injury, which then prevented him from featuring in his country's first World Cup game and clearly bothered him when he did play in the 3-1 loss to Russia last Tuesday. The Pharoahs are already out and Salah's time in Russia is in danger of being remembered for the wrong reasons, with Chechnya leader Ramzan Kadyrov, widely accused of human rights violations, granting him honorary citizenship. Egypt face Saudi Arabia on Monday and Salah will want to leave an impression on this competition on the pitch.