Valon Behrami has stressed Switzerland's players will not repeat the controversial goal celebrations they performed against Serbia during the remainder of the World Cup.
Granit Xhaka, Xherdan Shaqiri and Stephan Lichtsteiner all avoided being banned by FIFA but were fined for the way they celebrated the two Swiss goals in their 2-1 success over the Serbians.
Arsenal midfielder Xhaka and Stoke playmaker Shaqiri, both of Albanian-Kosovan heritage, responded to their goals by imitating a double-headed eagle symbol similar to the one on the Albanian flag.
Behrami, who himself was born in Kosovo and came to Switzerland as a child refugee, has promised the celebrations will not be seen again from his team-mates.
"Of course, we are happy nobody is suspended," Behrami told a pre-match press conference ahead of the Swiss' final group game against Costa Rica.
"It is something that goes a little deeper and we should spend a little more time…and it's not appropriate to spend it now because we have to think about the main thing, which is playing football.
"It won't happen in the future because it won't be a special game like this. It's not something that we have in mind that is going to happen. Maybe it will happen in their clubs but not in the World Cup.
"This is a case closed. It's not the time to talk about that now."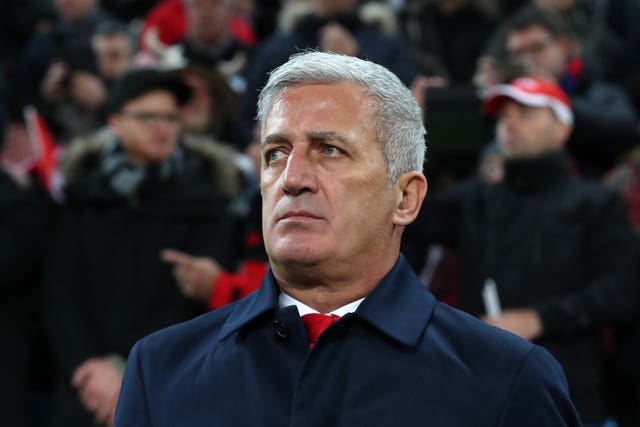 "What is important is that we all play football together," he added.
"Football, rightly, is an emotional game and it has to be. It's happened and we have to be aware of things like that and we have to learn from that.  Let us focus on the remainder of this tournament on football – a beautiful game that brings so many people so many emotions."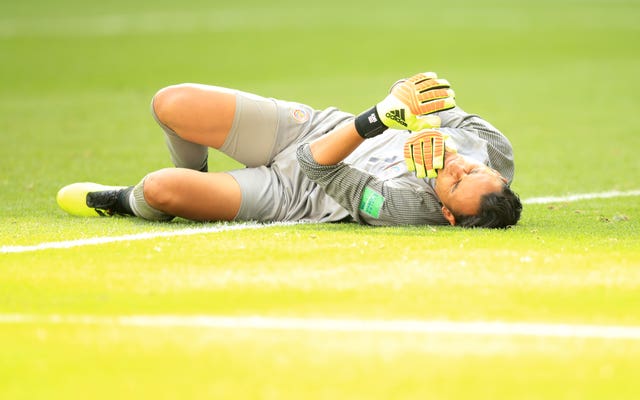 That has led to criticism of coach Oscar Ramirez, who came out fighting at his pre-match press conference.
"People who know me know I'm not going to give up," he said. "Some people have hinted that but I'm not going to go away.
"I've done my best and I can sleep very well because I know we have done everything we could.  Saying I'm a coward or not brave enough, that's not something I'm going to accept. If they attack me or my family, I'm going to show that there's a tiger inside of me."