Danny Rose has begun to understand how football can swallow people up after experiences in the club game that he "wouldn't wish on anybody".
Nobody epitomises England's open approach quite like the 27-year-old, who spoke about his battle with mental health issues in the build-up to the World Cup.
Rose received an outpouring of goodwill from the public and fellow players after opening up about his struggles. He explained how a lengthy injury lay-off and the suicide of an uncle led him to visit a psychologist and spend a number of months on medication.
The Tottenham left-back has vowed to help fellow sufferers after the World Cup, where his revelations are shining a light on the side of professional football rarely seen.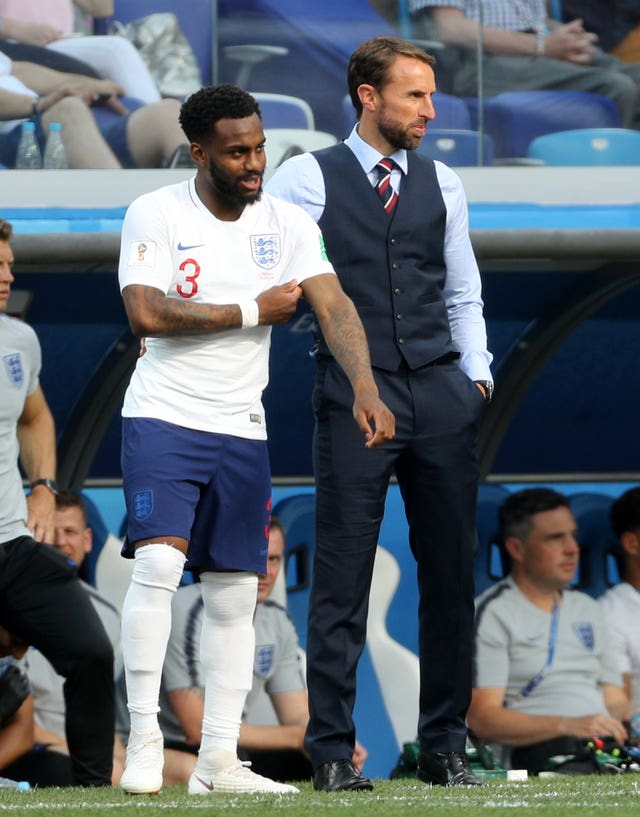 "It is the best job in the world, don't get me wrong, but I think people seem to think there's no other issues within football. You just get your money at the end of the month and you play every week.
"You know, there's so much more to football than what people may see on a Saturday. I don't believe in hiding that from people.
"Even though I feel very privileged to play football, it's not something I would – with the things I've experienced within the game – be shouting from the rooftops to recommend to people's children to be a footballer.
"Because there are a lot of things that happen on a day-to-day basis at club football that I wouldn't wish on anybody."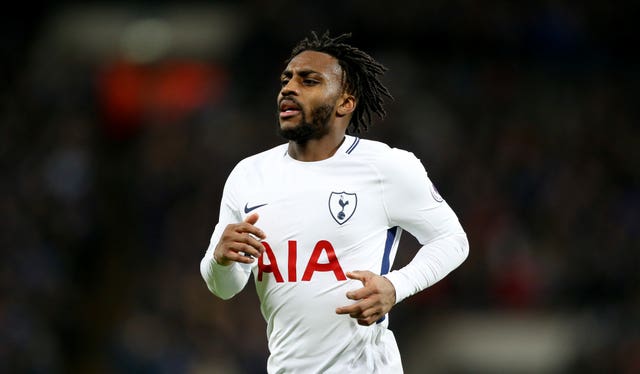 "There's not just playing on a Saturday and you receiving your money at the end of the month. There's so, so much more to football than what people see.
"My agent told me when I was 15, 16, 'You can have all the ability in the world but if you're not mentally strong enough football will swallow you up'.
"For 10, 11 years, I didn't have a clue about what he was talking about.
"It wasn't until this past year where I've realised exactly what he's meant. He's 100 per cent right with what he told me all those years ago."
Speaking to IRN, BBC Radio 5 Live and talkSPORT, left-back Rose spoke glowingly about the support he has had from England manager Gareth Southgate.
"I have a relationship with the manager outside of these four walls," he said ahead of Thursday's Group G clash with Belgium.
"He's text me when I've been at Tottenham to see how I'm getting on. After previous camps, he's called me to see what my thoughts are on what we've done and how the games have gone.
"Before the Costa Rica game at Elland Road, we went for a walk around the hotel. He spent about 10, 15 minutes with me and he was great then. He had some nice words to say to me then.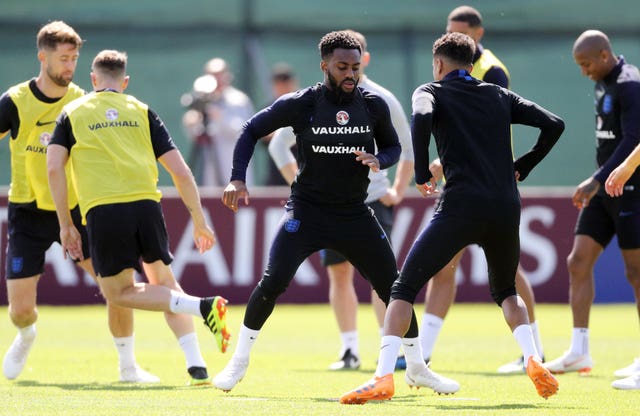 "We spent about 10 minutes with each other and at the end of that he just said to me no matter what, no matter how I'm feeling, just make sure I always go and speak to him.
"The relationship is great and I wouldn't have it any other way."