England goalkeeper Jordan Pickford would happily pocket three points and a clean sheet if Belgium decide to take it easy in Kaliningrad, insisting there is no chance of the Three Lions dialling down their own intensity.
The World Cup Group G rivals are already through to the last 16 and Thursday will see them squabbling over first and second place, rather than anything more dramatic.
Projections suggest the team which finishes runner-up would enjoy a more gentle sequence of knockout fixtures – a prospect which the Belgians are reportedly keen on, particularly as they would also play their first knockout match in Moscow, where they are based.
"If that's how they feel it will make my job easier," the Everton keeper said.
"If they don't want to score they won't have any shots. We're ready for them and we're ready to win the game. We want to finish top of the group."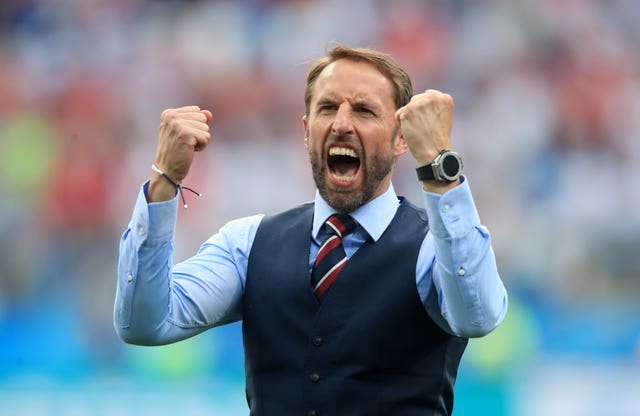 "It doesn't matter who we might play next because to get as far as you can, to get to the final, you're going to have to face these top teams," he said.
"Either way you're going to have to play them so, if we play them early, that's how it's going to be."
Manager Gareth Southgate, meanwhile, moved to sweep aside any sense of complacency.
Referencing England's recent failings on the global stage – humbled in the round of 16 by Germany in 2010 and failing to progress from their group four years later – he told talkSPORT: "We've won our
last knockout game in 2006, so it's pointless me worrying about what hotel we might be able to stay in in the semi-final. Let's focus on Belgium."
The likes of Eric Dier, Gary Cahill, Danny Rose and Marcus Rashford are all in strong contention for starting spots, but Harry Kane's pursuit of the golden boot could mean he is allowed to start up front.
Pickford, who edged Jack Butland in a tight selection decision at the start of the tournament, said: "It's a team game, there's 23 players and all 23 in the squad are fighting for places.
"The whole squad is here to play football. Everyone wants to be playing. It's so tough to call who's going to play because the ability in the squad is unbelievable. It gives opportunities for a few lads to get some minutes under their belt."
Kane is desperate to keep his scoring streak going after striking five times in his first two games, including a pair of merciless penalties against Panama.
If rival teams continue to grapple England at corners, as both the Central Americans and Tunisia have done, there are likely to be more spot-kicks on the horizon and Pickford sympathises
with his fellow keepers.
"I was watching him from my end the other night and his two penalties were top drawer. He's been practising every day with them," said the 24-year-old.
"We believe in him to finish them and he put them away with no pressure. It's pot luck really but when Harry's finishing like that you've got no chance."