England's impressive start in Russia means they are already within sight of their record for goals at a World Cup.
After beating Tunisia 2-1 and Panama 6-1, Harry Kane and co have already matched the total of eight England scored in both 1990, when Bobby Robson's side reached the semi-finals and a third-place play-off, and the free-scoring 1954 tournament.
And with Belgium and a guaranteed last-16 tie still to come, they have every chance of overhauling the record 11 scored by the victorious 1966 side – even if they go no further.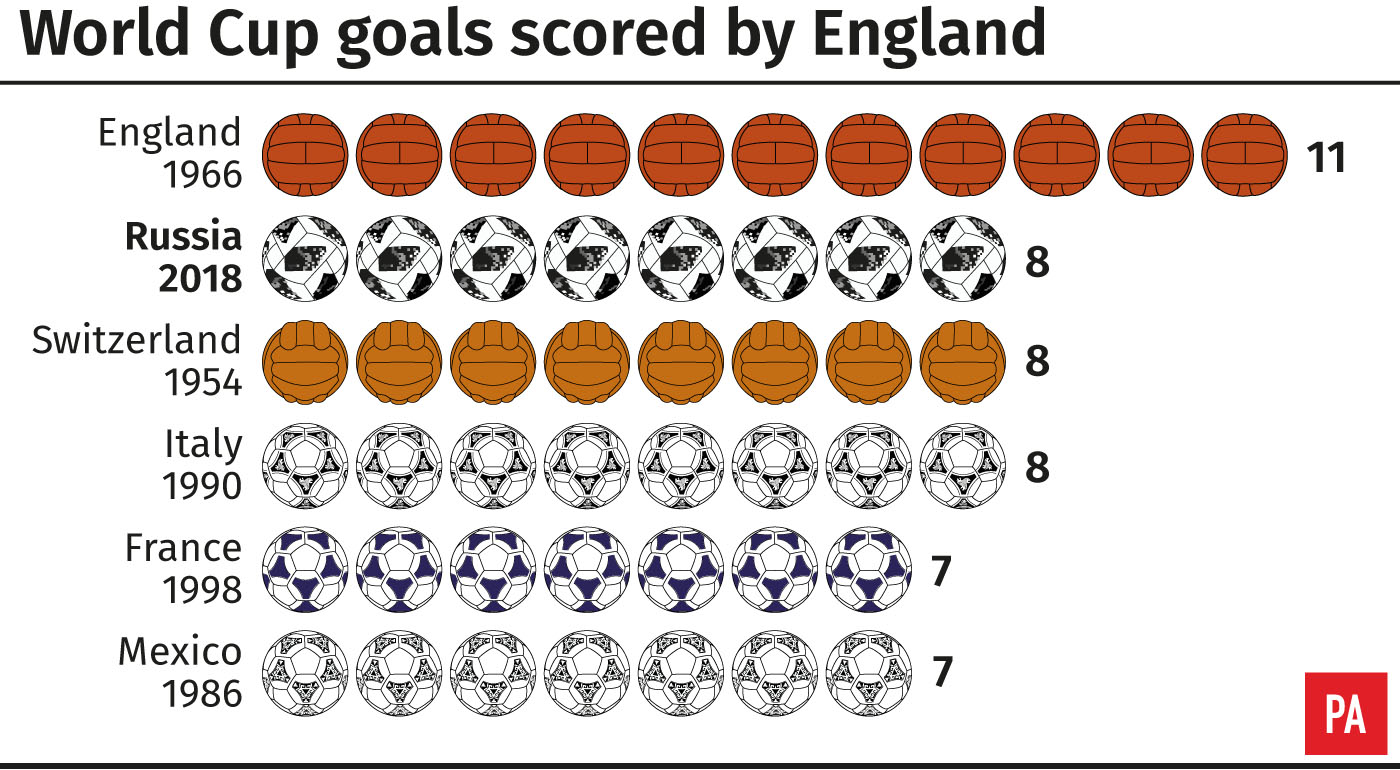 The nearly men of 1990 played seven games to get to their eight goals, with a 3-2 extra-time win over Cameroon representing the only time they struck more than once in a game.
Gary Lineker scored four in the tournament and David Platt three, with defender Mark Wright the other scorer in a 1-0 group-stage win over Egypt.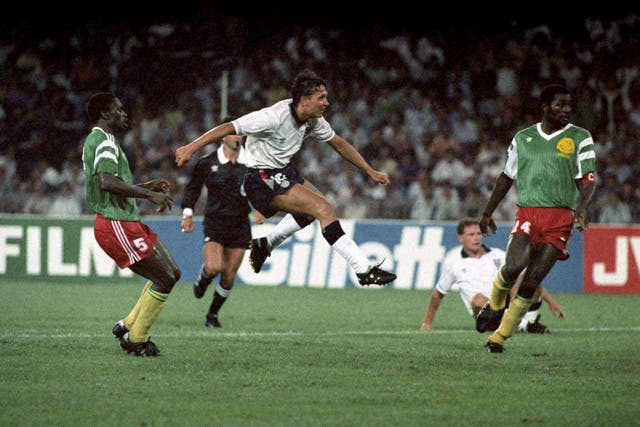 Ivor Broadis and Nat Lofthouse scored twice apiece for England in that game, with Lofthouse adding his third of the tournament in a 4-2 loss to Uruguay in the next round.
Five in two games from Kane, John Stones' surprise brace against Panama and Jesse Lingard's strike in the same game mean there is already only 1966 to aim for.
After opening up with a goalless draw against Uruguay, England rode the scoring form of Sir Bobby Charlton and Roger Hunt through the early stages of the tournament before Sir Geoff Hurst famously came to the fore to sink West Germany in the final.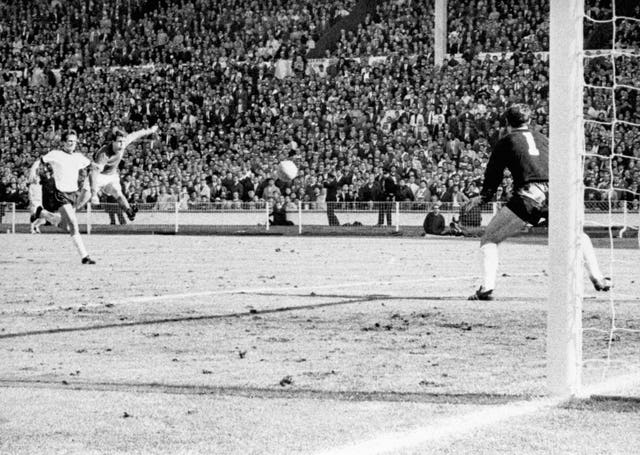 Only Gary Lineker, with six of England's seven goals in 1986, has scored more in a World Cup for England than Kane this time around.
That tally included a hat-trick against Poland – one of three for England in World Cup, joined by Hurst in the 1966 final and Kane against Panama.