Germany's 2-0 defeat to South Korea which saw the holders crash out of the World Cup is a "very sad afternoon", according to former captain Lothar Matthaus.
The reigning champions needed a victory in Kazan by at least two goals to progress from Group F, but ended up on the wrong end of one of the shock results in World Cup history.
Joachim Low's men had recovered from their opening defeat to Mexico by snatching a dramatic win over Sweden with a stoppage-time goal from Toni Kroos.
However, they were second best when it mattered most on Wednesday afternoon – as Sweden topped the pool following a 3-0 win over Mexico, who also progressed to the last 16.
German newspaper Bild topped their on-the-whistle report with the line: 'This is the biggest disgrace in German World Cup history!' – with more harsh criticism expected to follow.
Matthaus, who lifted the World Cup with West Germany in the 1990 World Cup, wrote on Twitter: "This is a very sad afternoon."
England manager Gareth Southgate was holding a press conference at the same time as the game and said: "Of course I am surprised.
"I was here last summer for the Confederations Cup and they brought a young team, they also won the Under-21 finals but in this tournament I think they have been ahead for about a minute-and-a-half in their matches.
"It has been unusual to see them struggle as much as they have but the level of all of the teams is strong and they have played teams who have been tactically very good against them and exposed counter-attack situations in particular.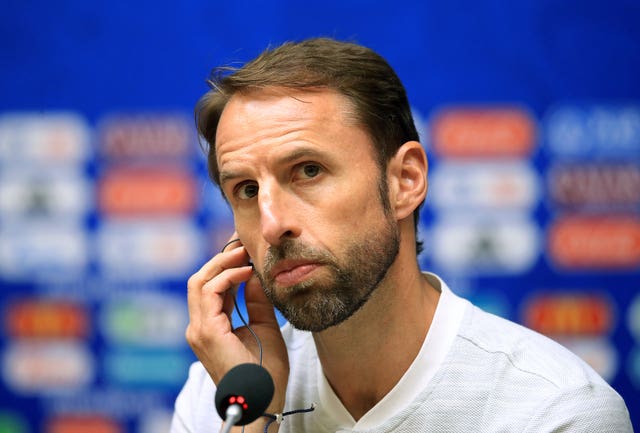 BBC One host Gary Lineker described it as an "extraordinary afternoon".
He said: "Germany are out of the World Cup – words that have never been uttered before at the end of a group-stage match."
Fellow former England striker Alan Shearer laid into the lacklustre German side.
"I can (believe it) after what I have seen in the last three games from them because they have been slow, leggy, no energy, no desire – and today they did not have a Plan A, never mind a Plan B, so they deserve to go out," he said.
"South Korea were absolutely magnificent and thoroughly deserved that win – but Germany, all over the place."
Shearer added: "I was amazed at the lack of hunger this team showed."