Jos Buttler's promotion to open for England alongside Jason Roy may be a sign of things to come at the start of Paul Farbrace's latest brief stint as coach.
Farbrace has confirmed he will jump at the chance to replace Trevor Bayliss if the full-time job is offered to him next year.
Buttler's fresh beginning in the Twenty20 against Australia is a call which has been made in conjunction with Bayliss – sitting out this match and three against India – but it takes effect nonetheless on Farbrace's watch.
As England seek to add Twenty 20 'Ashes' supremacy to their historic 5-0 one-day international whitewash of Australia, the deployment of Buttler and Roy together – with Alex Hales to bat at three – may soon bring further high-profile consequences.
Joe Root's continued first-choice Twenty20 involvement is one example – while Hales is perhaps no longer a certainty in the format which helped to make his name, once Ben Stokes returns from injury to put an extra squeeze on an already jam-packed line-up.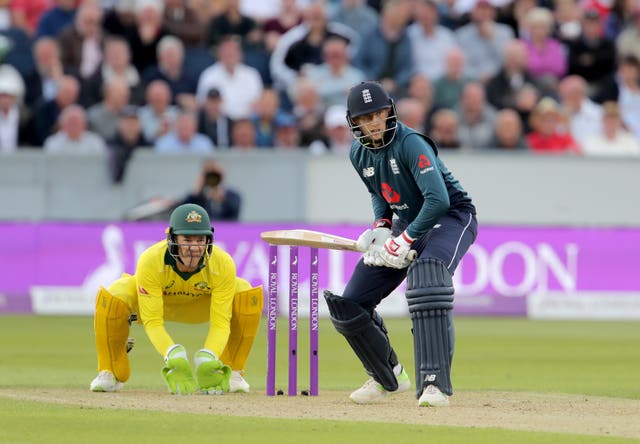 "If [England and Wales Cricket Board director Andrew] Strauss said we want to offer you the job, or split it (between formats) and me look after one of the teams, it would be so difficult to say no to that – it really would.
"If come next September I ended up being offered the position that would be great."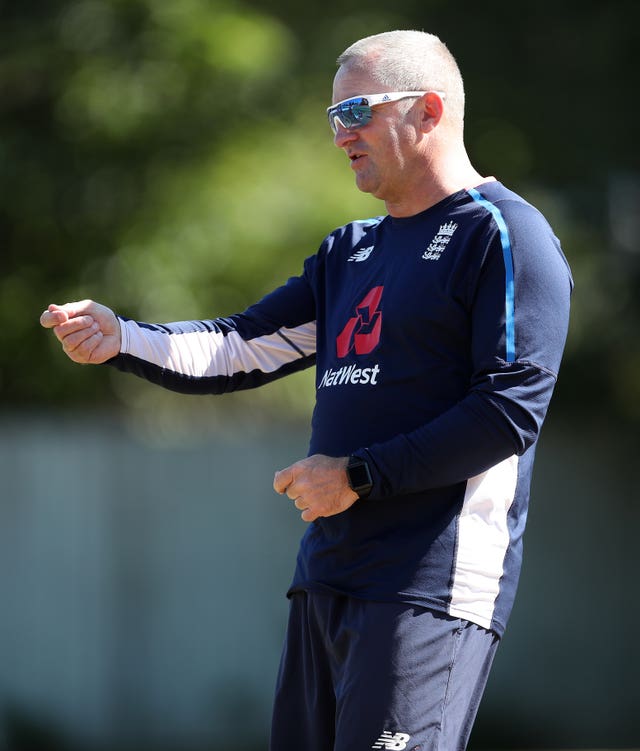 Asked if there is a chance the sprint format may have moved past England's most reliable and adaptable batsman, Farbrace conceded the possibility but went on to provide a robust defence of the Yorkshireman's credentials.
He said: "Yes, there is but this series of four games in 10 days is a great opportunity.
"I think (Joe) is thoroughly looking forward to playing in them.
"His [83] in the 'World Cup' in Mumbai was as good as any T20 innings we have seen in the last few years.
"You don't have to keep hitting sixes – you can hit fours as well – and Rooty has shown he is quite capable of hitting boundaries. You don't want everyone playing the same way."
"Trev, [captain Eoin Morgan] and myself had a chat yesterday – and (at) the selection meeting the week before, it was something they talked about there.
"My view is that with 120 balls you need your best players facing as many balls as possible."