England must somehow make room next week for a fit-again Ben Stokes in their powerful Twenty20 team – but one man assured of his place is Joe Root.
Acting coach Paul Farbrace acknowledges it will be a "great problem to have" if Stokes eases through his comeback as a specialist batsman for Durham next Thursday and is cleared to return from his torn hamstring as a fully-fledged all-rounder against India in Bristol three days later.
Such is the power in a superlative white-ball batting order that Test captain Root – whose Twenty20 strike rate of almost 130 is based on sweeps, deft flicks and hard running – has appeared an odd man out.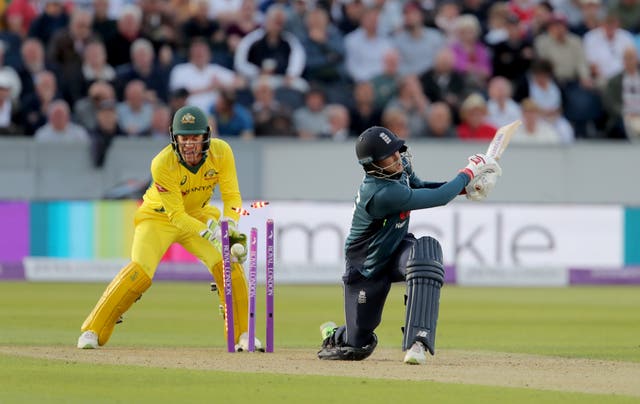 Alex Hales and captain Eoin Morgan have similarly better ratios – but Farbrace insists Root is automatically on the sheet in all formats because of his adaptability.
Asked if Root remains a fixture in England's first-choice team, he said: "Absolutely. You need your best batsman.
"I can't believe anybody else in our set-up would argue against that."
England have confirmed the plan for Stokes, who has been recovering with the squad from the injury which ruled him out of this month's Headingley Test, to play for his county in their opening Vitality Blast derby against Yorkshire at Headingley.
As for Root, Farbrace added: "He is world-class in all forms of the game. You do need nous, and you do need people playing in different ways.
"There will be times when he is the outstanding player in a T20 game and gets us over the line.
"The best players adapt and score runs, whether it is 20 overs or 50 overs or Test match cricket, and he is without doubt one of the finest players in the world.
"He could go anywhere from three to six – and it is nice having that flexibility and that cool, calm head."
Someone, however, will have to make way from the team which has just beaten Australia 6-0 across the white-ball formats once Stokes is fit – and Farbrace agrees that person may well feel unfortunate.
"Ben – the fact he is a three-in-one, he can bowl and he is the best fielder – you are going to bring him in as soon as he is available… he's not a bad bloke to be coming into your team.
"It is a great problem to have really. Some of them could quite strongly argue they could have had the chance to open the innings (in Wednesday's win over Australia at Edgbaston), or batted three."
Buttler was pushed up to open, and responded with England's fastest ever 50 from 22 balls.
Farbrace added: "(Jonny) Bairstow, Hales might be disappointed they have not had the chance to open as well.
"Jos played magnificently well… (but) you could easily argue a couple of others could have had a go – and maybe Halesy walked to the crease with a bit of a point to prove.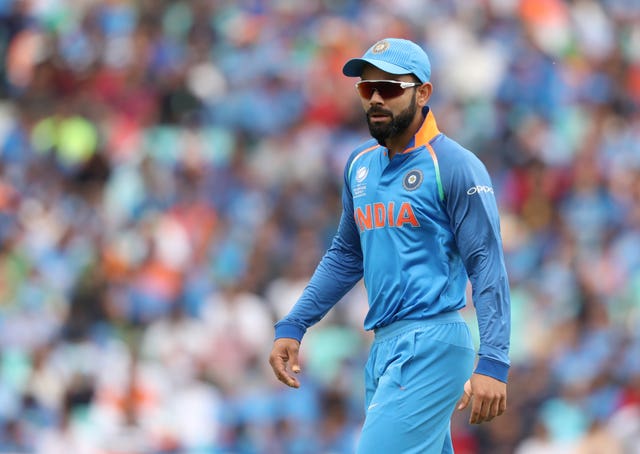 The final decision will be Morgan's, and Farbrace does not expect any chuntering over a very tight call.
"You are going to go with the captain pretty much every time, because he takes the team on to the field.
"There are not going to be any violent disagreements.
"But we were sitting chatting about the possibilities – and it is not obvious."