England's 1-0 loss to Belgium on Thursday left the Three Lions as runners-up in World Cup Group G and facing a last-16 clash with Colombia.
Here, Press Association Sport looks at reasons for England fans to be fearful and cheerful in terms of what might happen from here.
Fearful – Momentum lost?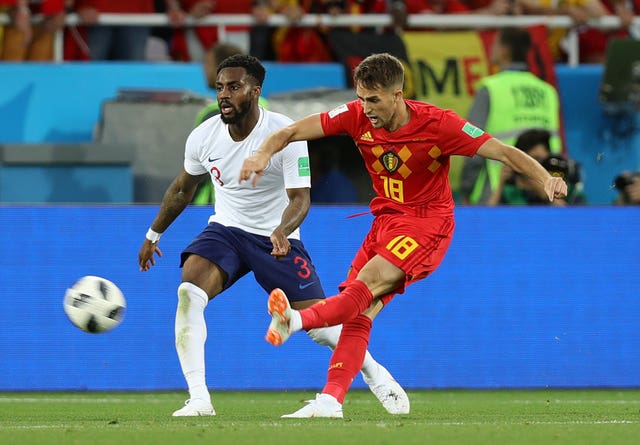 Cheerful – players rested
Fearful – Colombia better than Japan?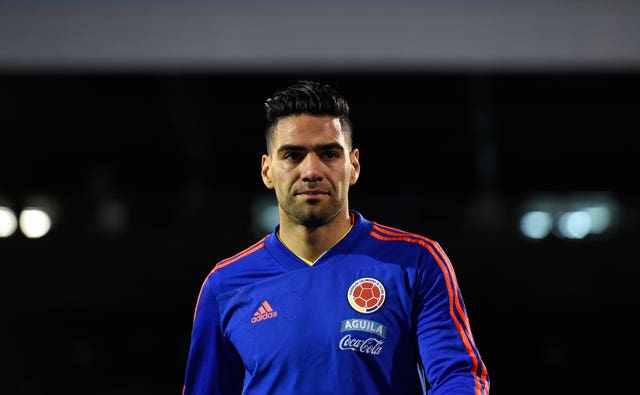 Cheerful – no chance of Brazil in the quarter-finals
Fearful – England's KO woes
Cheerful – The new generation, wanting to make amends, and Kane on fire