Roger Federer has backed Serena Williams' call for more equality in drug testing.
After an investigation by deadspin.com revealed Williams has been tested significantly more than her fellow American players this year, the 23-time grand slam champion said: "It's just about being equal. Just due to the numbers, it looks like I'm being pushed out."
Williams was also unhappy with an unscheduled test where the tester refused to leave after discovering the player was not at home.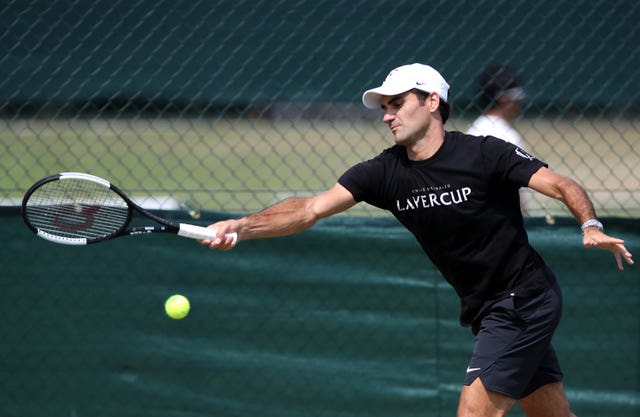 He said: "I've had a lot of testing the last month. I think I've had seven tests. In the village I live in in Switzerland, the tester lives in the same village, so it's very convenient. If he's bored at home, he probably just says, 'Let me check in on Roger to see if he's having a good time'.
"Many times in Dubai (where he has a home) I've hardly ever been tested, which has been quite disappointing. To be honest, in the 15 years I've been there, it's been one test.
"I don't believe there's ever going to be enough testing. What's important is these people are professional, they know what they're doing, they treat you like humans, not like criminals. But I understand the frustration sometimes. I have it, too."
Federer will open proceedings on Centre Court as defending champion for the eighth time at Wimbledon on Monday following his victory over Marin Cilic last summer.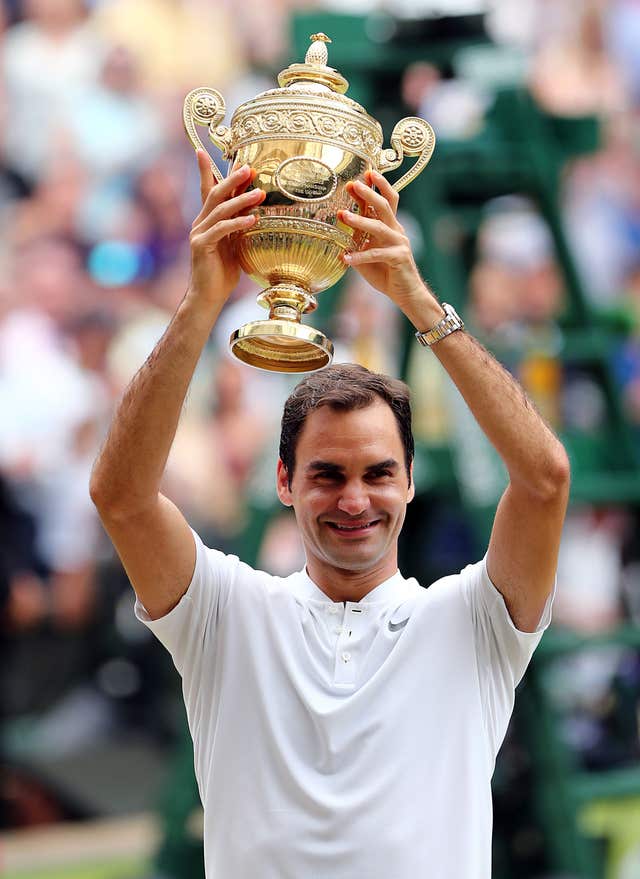 He said: "If I think of tomorrow now, it remains a little bit nerve-wracking. It's a big deal. Besides the history and the mythical place that it is, you cannot also practice on it (Centre Court). When you come out, there's a bit of uncertainty for both players. You realise the eyes are on you. That naturally makes you a bit nervous.
"It's always a lot to ask for from the players, but I love it. It's a massive honour. You try to do your best. I'm looking forward to it. It's exciting."
For the second successive year, Federer missed the whole of the clay-court stretch including the French Open to maximise his chances of winning Wimbledon.
He returned in Stuttgart last month, winning the title there before suffering a surprise defeat by Borna Coric in the final in Halle, a tournament he has won nine times.
Federer said: "I'm feeling good. I was tired at the beginning of the week because of the nine matches I played in 12 days in Stuttgart and Halle.
"I think the three months did me again a world of good, that I didn't play during the clay-court season. We had a great time, vacation, family time, practice, fitness, tennis. Everything worked very well.
"I think tomorrow is a very important match for me. I'm happy that in practice everything is going well. I'm hitting the ball well. I'm hopeful for tomorrow. I'm confident, I guess, to some extent because I played all the grass court matches I was hoping to play."