Jesse Lingard is enjoying Gareth Southgate's "new revolution" and vowed that England will retain their fearless approach amid increasing World Cup pressure.
Colombia lie in wait in the last 16 this Tuesday in Moscow, where the Three Lions will attempt to reach the quarter-finals with a first knockout win since 2006.
It is a mouth-watering opportunity for England's young squad after promising Group G wins against Tunisia and Panama, when performances as much as results helped bring about renewed positivity around the national team.
Lingard cannot wait for Tuesday's match and believes a bright future lies ahead under Southgate, who gave the attacking midfielder his debut on his first match in charge of the England team.
"It feels like a new revolution," the attacking midfielder said.
"The manager has come in with great ideas and a great idea of how he wants us to play.
"The formation suits us perfectly and as a group of lads.
"We're excited, we're enjoying the World Cup and we have just got to keep going now."
But excitement goes hand in hand with tension at this juncture, with England teams of the past failing to cope with mounting pressure.
"We don't need to change too much," Lingard, playing at his first senior tournament, said.
"That's what got us here today, so why change? We won't change for anyone or any team.
"I think everyone's excited, more than anything
"It's a great chance for us as players to really go far in this competition and we believe in ourselves that we can do that.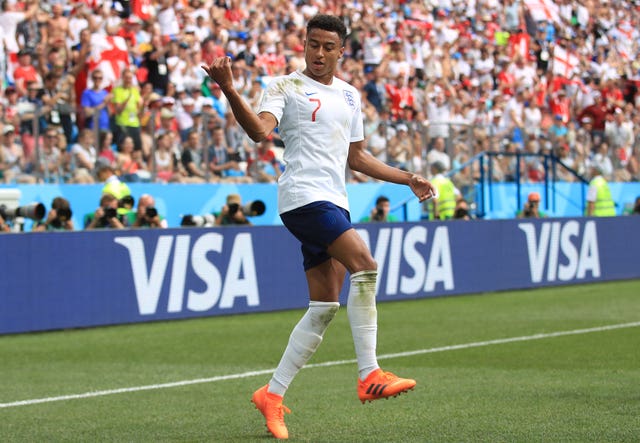 "We prepare for every game and every opponent is different so we go into the game with the same mindset and the same goal."
Lingard will "enjoy the occasion" on Tuesday rather than worry about the possibility of having to pack his bags and head home the following day.
The 25-year-old cannot help but dream of a return to Moscow for the July 15 finale, yet the focus now is on overcoming a Colombia side boasting a variety of threats – including former Manchester United team-mate Radamel Falcao.
"I think in and around the box he's lethal. We'll be aware of that. But you know we've got the men to deal with that.
"I think they're a great side. A tough side, a physical side, so we're aware of that.
"But our qualities and our threats can cause them problems too."
Lingard never got to play a competitive match alongside Falcao, with the attacking midfielder ending the 2014-15 season on loan at Derby as he recovered from a knee ligament injury sustained on his United debut.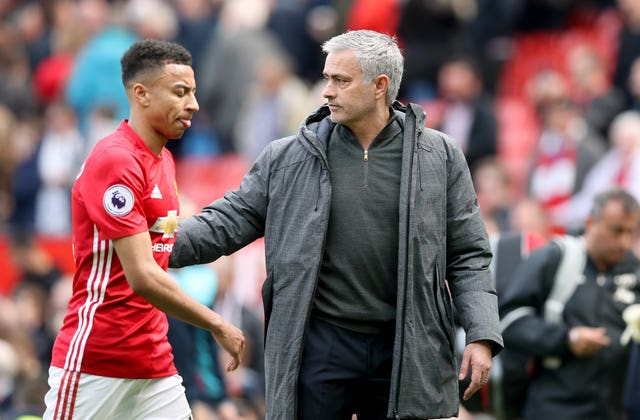 "He's been great with me," Lingard said of the Portuguese, who backed England as World Cup winners before the tournament.
"He's put that trust and faith in me to play me in big matches week in, week out.
"It was only up to me then to repay that faith by playing well and putting in performances.
"He's played a massive part in my development and I can only thank him for that."
Lingard was rested for the Belgium match and enjoyed some downtime the following day, when he went to a theme park with close friend Marcus Rashford and former Manchester United team-mate Danny Welbeck.
The Liverpool duo of Trent Alexander-Arnold and Jordan Henderson joined them in St Petersburg, underlining how club rivalry has been put aside in Russia.
"I think you have to," Lingard said. "We've become like family at the moment. You're going to have to get along with each other, when you're around each other this long.
"That's why we've done so well at the moment. Everyone gets on. There's no squabbling or cliques in the camp. I think that's why we've done well.
"For now we're family and we've really got a strong bond at the moment between everyone."
Lingard believes there is "another level" England can go to at this World Cup and is hoping they continue to impress with set-pieces.
He added:  "Set-pieces are very important. We've scored a lot of goals from set-pieces. I don't see why that will change.
"We've got big lads in our squad who can handle that and practise that day in and day out. Come the matchday they should be able to execute it perfectly."