Raheem Sterling has vowed to "go crazy" if he ends an England goal drought which is close to reaching 1,000 days.
Sterling has scored only twice for his country in 40 caps, the last of which came against Estonia on October 9, 2015.
That lean patch is in stark contrast to his form at Manchester City, where he scored 23 times last season.
Speaking to the Football Association's Lions Den YouTube show, he said: "To be honest, I'm not a Jesse (Lingard), who has his celebrations stored. I can't dance, I'm stiff as hell.
"It's the World Cup…put it in the back of the net, go crazy."
The 23-year-old had a wonderful chance to get on the scoresheet against Panama but saw his point-blank header brilliantly saved before John Stones finished it off.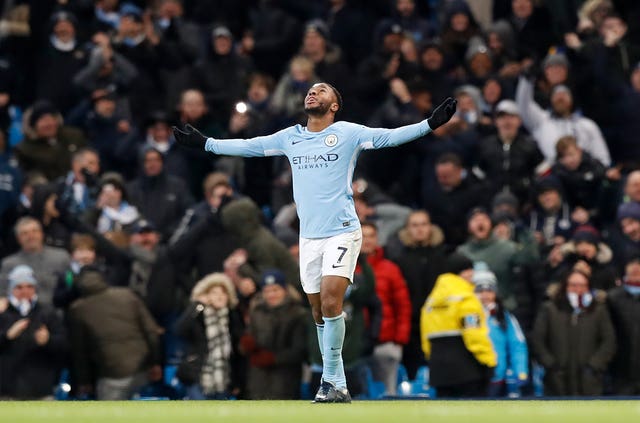 "My game has evolved in terms of being more mature. In my younger days I just wanted to run with the ball every second," he said.
"I'm getting better with my decision-making and just trying to finish my chances. I used to just dribble and stay wide and now I'm in the box more and getting more opportunities."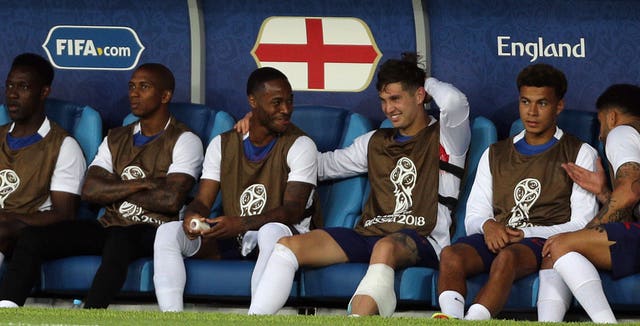 "I feel anyone can win it but the teams that are more disciplined – and I'm not saying Argentina and Portugal weren't – if you stay compact, wait for your moment, take your chances…I feel we have a chance," he said.
"In the World Cup I want to be part of a squad and team that can do something amazing for the country and hopefully go all the way and win it for the country."