Fabian Delph has Gareth Southgate's full support to be at the birth of his child rather than England's crunch World Cup clash with Colombia – although the midfielder could yet make it back to Russia if the curries kick in.
All eyes will be on the Spartak Stadium in Moscow on Tuesday evening as the Three Lions attempt to win their first knockout match since 2006.
England approach the match fresh and injury-free, but their 23-man squad could well be a player light as Delph flew back to the UK straight after starting last Thursday's defeat to Belgium.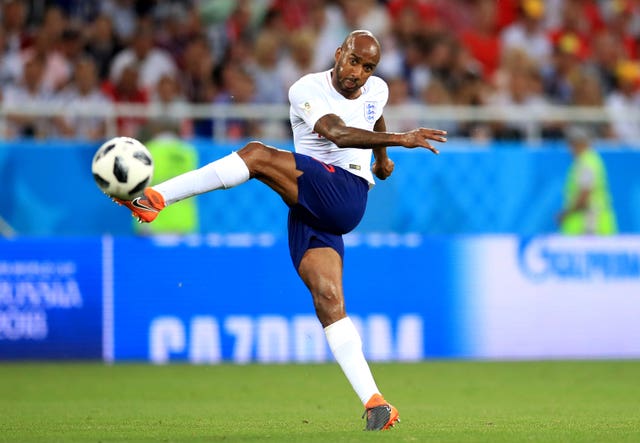 "The thought process is that some things in life are more important than football," the England manager said. "His wife is due to go into labour.
"I've said all along to the players that this is a big tournament, but family is more important.
"I think it's very important at times like this, that players who are family-orientated are supported by us.
"He has been exceptional. I mean, we've been so fortunate to have a squad of players whose character and spirit has formed an incredible bond.
"We've been away and he has been fundamental to that. I can't speak highly enough of his character around the group.
"So he's desperate to support us but also I think his focus needs be with his family at this time and he has my full support on that.
"But, for me, I think again it's a bit of perspective in life because everybody says you only get one chance to be in a World Cup, but also there's only one day in your life when your children are born.
"I know my father's generation and those before them would view that differently, but you have got to be there for your family and that's very important."