Opposing captains Eoin Morgan and Virat Kohli each face exacting challenges as this month's white-ball series between England and India gets under way.
Morgan's focus is on ensuring the in-form hosts can remain effective against the wrist spin and reverse swing plied by tourists from the sub-continent.
With a maximum 25 overs on any ball in six matches, reverse swing should be in limited supply – although in the ongoing heatwave and on an Old Trafford pitch known to be conducive, it may be a factor in Tuesday's opening Vitality IT20.
For Kohli, meanwhile, the objective is to silence any chatter as early as possible about his lack of productivity in England, compared to his renowned, world-beating form elsewhere.
The India captain's modus operandi was to deflect the pressure, by word before deed, at his press conference on the eve of the three-match series.
Morgan, with a 6-0 'whitewash' of Australia across the limited-overs formats already under England's belts, was able to speak with a degree of confidence.
"When you play against sub-continent teams, it normally exposes sides like us and South Africa and Australia to spin, reverse swing – different challenges to what we are normally used to," he said.
"But we are in the middle of our summer, and we have played a lot of cricket.
"I hope we will be able to deal with it."
England came unstuck against leg-spinner Yuzvendra Chahal last time they faced him, in Bangalore last year, but will be under orders to avoid fretting about any individual opponent.
"If you focus on one or two of them, say the spinners, it's more than likely it's the seamers who will actually go and get the wickets," added Morgan.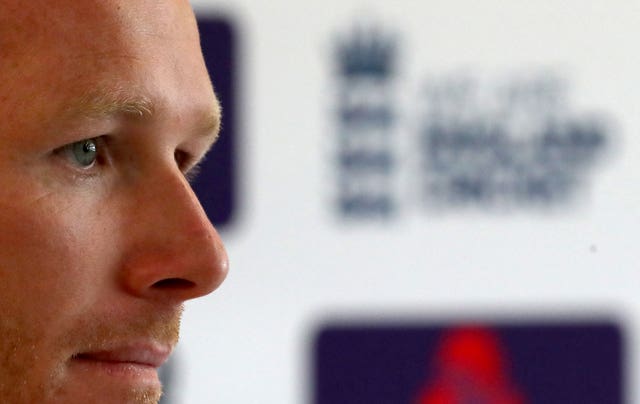 "They are a strong side and have other components to their game… it's going to be a difficult challenge."
The same may yet be true for Kohli, who averaged a mere 13.40 in 10 Test innings in England four years ago.
But he said: "Surprisingly or funnily enough, I don't think (about it) from the fans' or an outside point of view.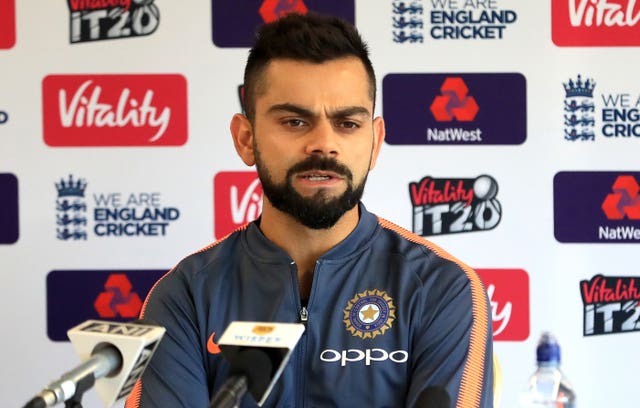 "It doesn't matter whether I get runs or don't get runs – what I want is the team to play well and the team to win.
"I haven't set any benchmarks or targets and come here to do certain things which have to be special – just because the last tour here I came on didn't go well."