England's victory on penalties over Colombia has secured them a World Cup quarter-final meeting with Sweden – but history shows this is anything but an easy clash.
The Three Lions' record against the Swedes in matches either at World Cups, European Championship finals or in qualifying campaigns shows just one win, two defeats and five draws.
The first two of those games were 0-0 draws in qualifiers ahead of the 1990 World Cup, and here, Press Association Sport looks at the six that followed.
Sweden 2 England 1 – European Championship finals group stage, June 17, 1992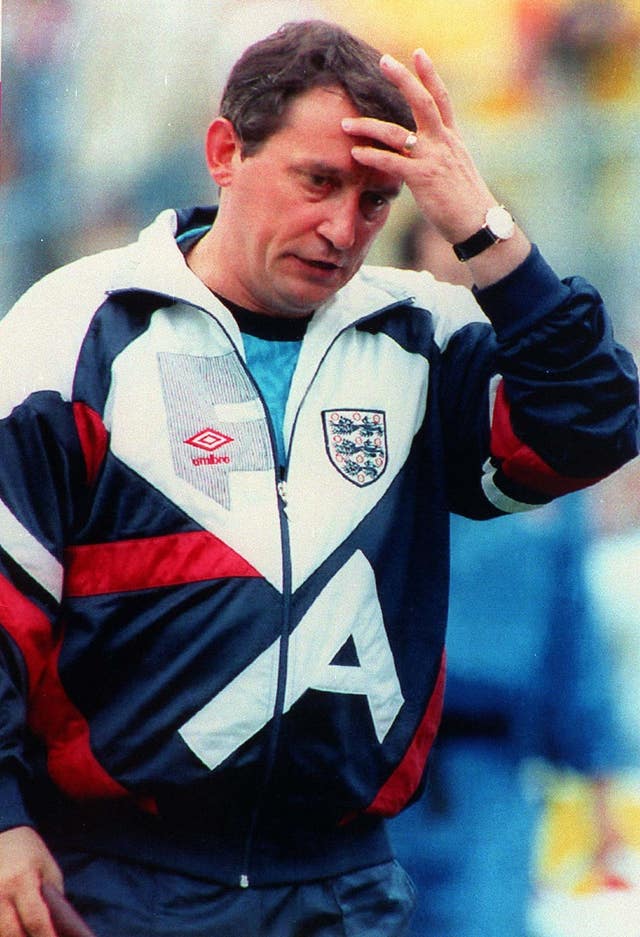 Sweden 2 England 1 – European Championship qualifier, September 5, 1998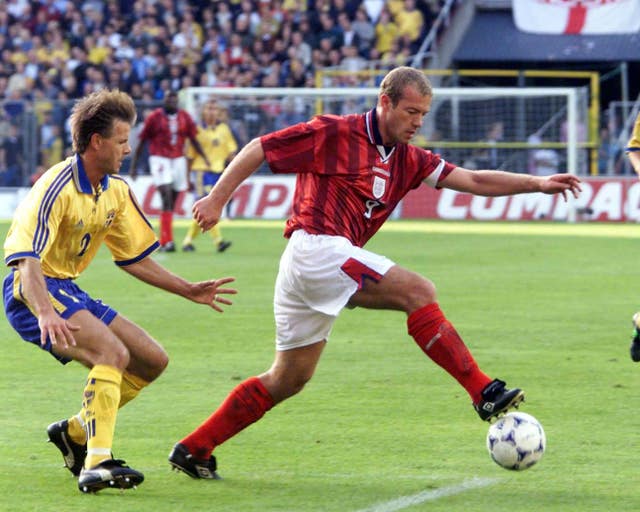 England 0 Sweden 0 – European Championship qualifier, June 5, 1999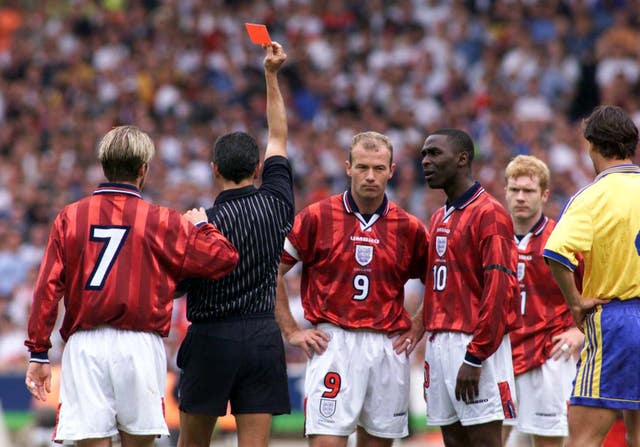 England 1 Sweden 1 – World Cup finals group stage, June 2, 2002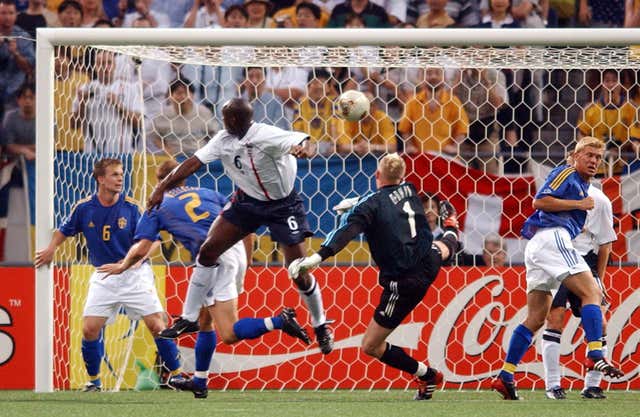 England 2 Sweden 2 – World Cup finals group stage, June 20, 2006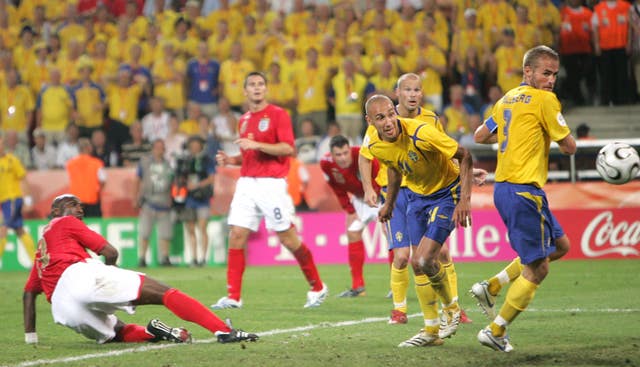 Sweden 2 England 3 – European Championship finals group stage, June 15, 2012