Jamie Vardy looks increasingly likely to miss England's World Cup quarter-final against Sweden, with Gareth Southgate needing to closely assess the fitness of up to three of his players on the eve of the game.
Colombia took the Three Lions all the way on Tuesday, when it took a second-ever penalty shoot-out victory to secure progress from the last 16 after it ended 1-1 after 120 minutes.
Naturally, those exertions took their toll and Southgate likened the dressing to room to a "scene from M*A*S*H*"
The England boss has allayed concerns over the fitness of Dele Alli, Ashley Young and Kyle Walker, but suggested as many as three players are in question heading into the Sweden match.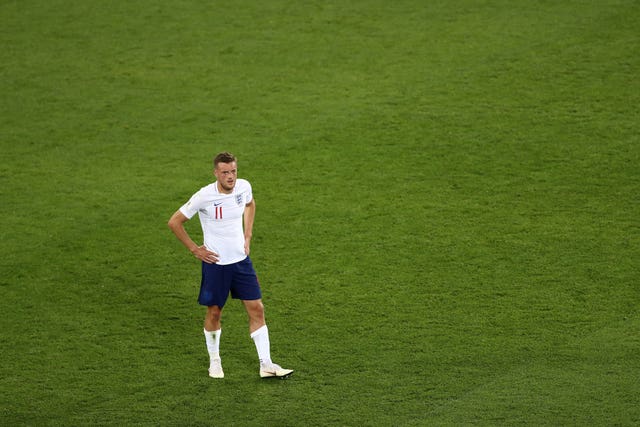 "Vardy didn't train today, so is looking doubtful for this game," Southgate said on Thursday.
"But we'll know a bit more tomorrow, really. The others were all on the pitch. We didn't do a lot.
"I think at this stage, minimal time on the pitch, a lot of our information is going to have to be in meetings.
"Because it really is as much about recovery, physical and psychological, as everything else.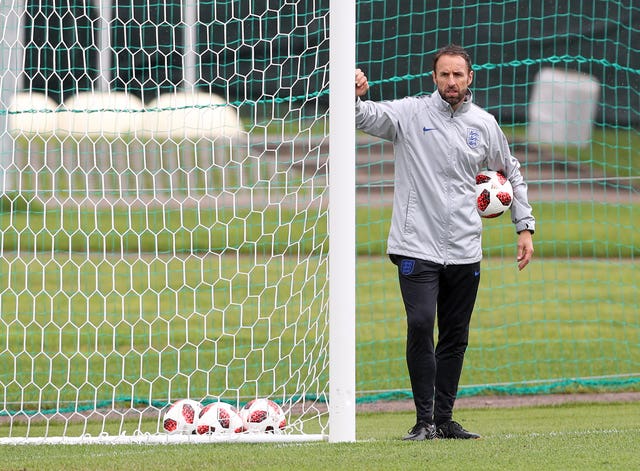 "So we'll know more tomorrow. We'll have to make late decisions. I think every team will be in the same boat on that.
"Dele was absolutely fine after the game, didn't feel anything. I think the extra couple of days were really helpful for him.
"Had he gone into the last one a bit earlier he might have come out of the game feeling something. He was fine.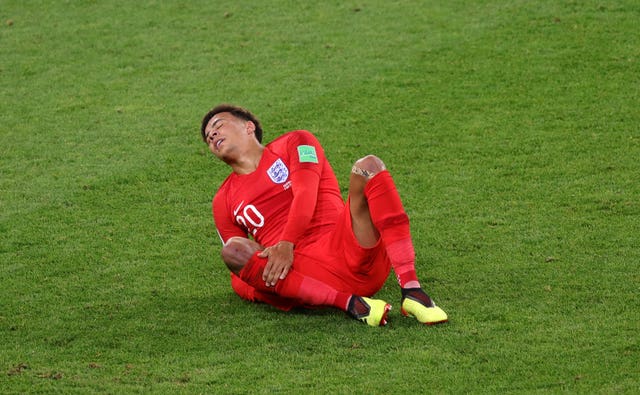 "But equally there might be a couple of others, who until they're extending themselves a bit more.
"I think when you've had a long game like that, you don't know until you've really started to extend in training again exactly what you might be carrying.
"But our feeling is, certainly nothing serious, but two or three in particular that we've probably got to assess quite closely tomorrow and see exactly what level they're at. Again, because we've got good players to come in.
"So if we've got players that are 75 per cent, then the guys who haven't been in the team deserve to come in and be at 100 per cent."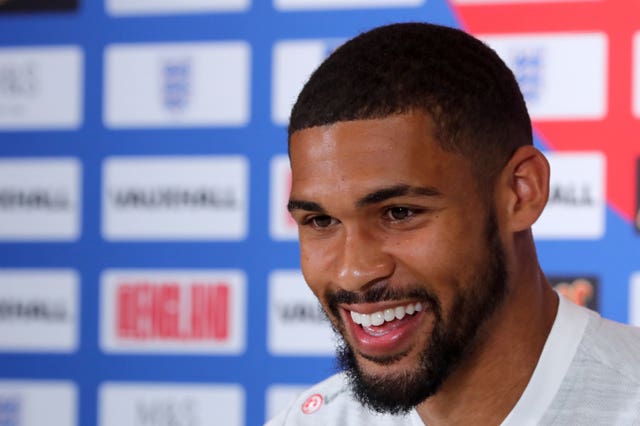 But the England manager's confidence in his squad to succeed is palpable, which is why nobody will start against Sweden unless they are fully-fit.
"It's not so much about taking a risk," Southgate said, having welcomed Fabian Delph back to the squad following a trip home for the birth of his third child.
"It's more about being able to perform. The lads would always be prepared to risk injury for these games. But that can't be at the detriment of the performance level.
"And we've got to take performance decisions.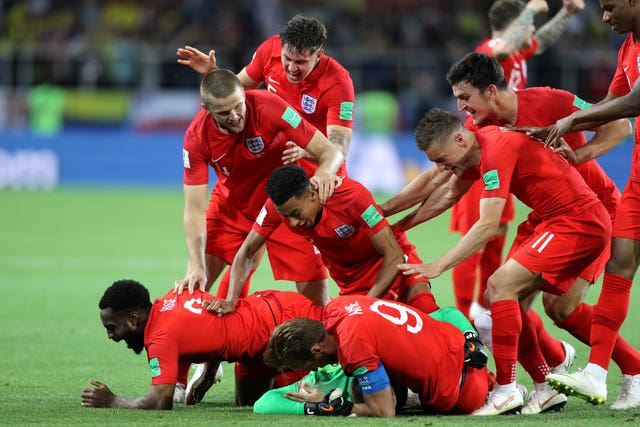 "So you've got to have a racehorse trainer's eye at times to really try and sort that out.
"It's not straightforward, we won't see everything, but we'll have a feel from what they're reporting and the way they're running and try and make the best decisions we can."