Swansea boss Graham Potter has warned England that they risk World Cup disaster if they underestimate quarter-final opponents Sweden.
Potter spent over seven years in the Swedish game before being appointed Swansea manager last month and he knows football in the country inside out after guiding unfashionable Ostersund to three league promotions and Svenska Cupen glory.
Solihull-born Potter is backing England to make the last four in Samara on Saturday, but said: "They've got a really tough game.
"They have a fantastic coach in Janne Andersson, who plays to the strengths of the players, and if you underestimate them you will be in trouble.
"They're not fantastic in terms of relying on possession and creative build-up and play a relatively simple game.
"But at the same time it's very effective and their team ethic is really strong."
This is the first time Sweden have made the quarter-finals of the World Cup since 1994.
Successive victories over Mexico and Switzerland saw them win back-to-back matches at the World Cup for the first time since they finished as runners-up on home soil in 1958.
But Sweden have a proud record against England in competitive football, losing only once in eight games.
That was actually in their last competitive meeting – England winning 3-2 at Euro 2012 – with the last World Cup clash between the countries finishing as a 2-2 draw at Germany 2006.
"Sweden will see this as an opportunity to play the underdog as pretty much no one will expect them to go through," Potter said.
"There was a lot of negativity around the national team within Sweden ahead of the World Cup and they got booed at the last match before the tournament.
"Expectancy was not high and the feeling was they were doomed.
"I've got a Swedish friend who said he had money on them not scoring a goal in the tournament.
"But they've grown and now they've got to this stage it's a game the players and the nation will enjoy."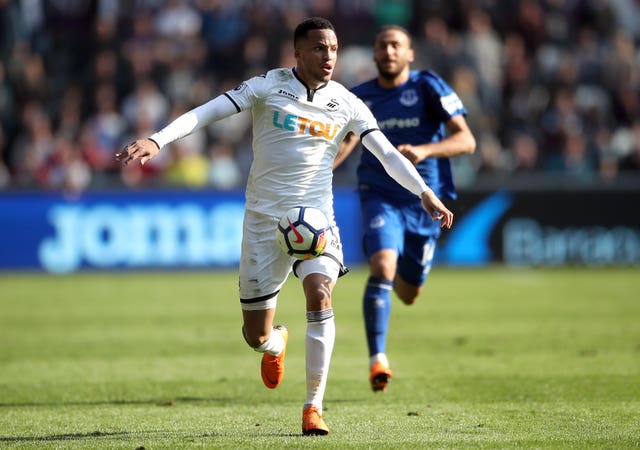 But he has no hesitation stating where his loyalties lie, saying: "I've got to back England.
"It's a World Cup quarter-final and anything can happen, of course.
"I guess there is more expectancy on England to go through.
"But England have been fantastic in the tournament, especially Gareth Southgate who has been first class and I am proud that he is our manager.
"Hopefully it's a game England will come through."