Liverpool have moved their pre-season friendly against fellow Merseyside club Tranmere in case England reach the World Cup semi-finals.
The Premier League team have brought the game forward 24 hours to be played on Tuesday July 10 rather than the following day, with the match kicking off at 7:30pm.
Here, Press Association Sport takes a look at what other sporting events are doing to accommodate England's World Cup bid, focusing on the quarter-final clash with Sweden on Saturday.
In Formula One, qualifying for the British Grand Prix is set to take place at 2pm on Saturday, and Silverstone has announced that it will be screening the England game in five different areas at the racetrack.
The Henley Royal Regatta has also announced that the quarter-final clash will be shown in one of its enclosures.
Wimbledon has refused to show any football games, even if England were to reach the final, which takes place on the same day as the men's singles final, on Sunday July 15.
The event has committed to only showing tennis, and last showed the football in Euro 96, 22 years ago.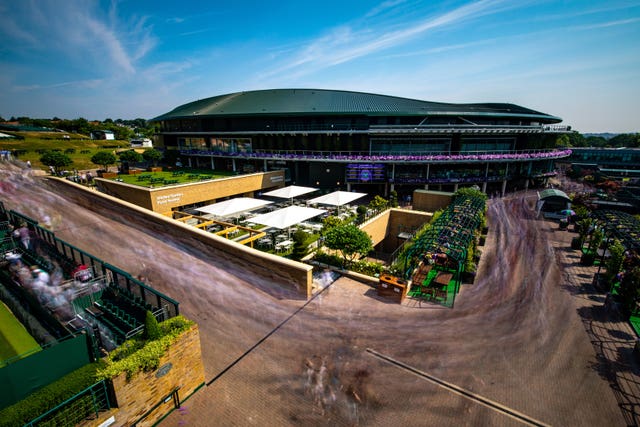 It was confirmed that the match would be shown on smaller screens in hospitality areas.