England have been backed to win the World Cup by Sweden head coach Janne Andersson.
Gareth Southgate's men progressed to only their third World Cup semi-final on Saturday as Harry Maguire and Dele Alli scored headers to secure a 2-0 win in Samara.
England produced a composed display to frustrate Sweden just days after triumphing on penalties against Colombia and are now preparing for a shot at the final in Moscow this Wednesday.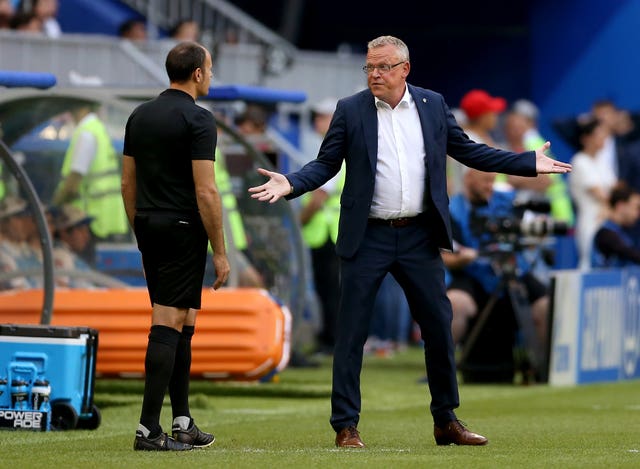 "Yes, I definitely believe they are (good enough to win the World Cup)," Sweden boss Andersson said.
"They're heavy, forceful, well-organised. I would like to pay tribute to both the team and the coach.
"It's a good football side and they don't give a lot of openings.
"I believe that they will be perfectly able to go all the way."
Sweden were a far cry from the side that denied Holland qualification to the World Cup, knocked Italy out of the play-offs and prevented holders Germany making it out of their group.
They lacked the resilience displayed in the last-16 defeat of Switzerland, but Andersson said the outcome was through England's excellence more than anything.
"I am not sure anything went wrong, as such," he said.
"We were faced with a really good opponent and we didn't get to peak performance, our personal best level that I've talked about before.
"The margins are quite small in the game. For the first half-an-hour or so we had things under control until they get that corner and they score, 1-0, and that sets us back behind a team playing a five-man defence.
"It's difficult to create opportunities against them. We did create some opportunities at the start of the second half.
"Marcus Berg's header, for example, with an excellent save. If he had scored at that point, that could have revived the match.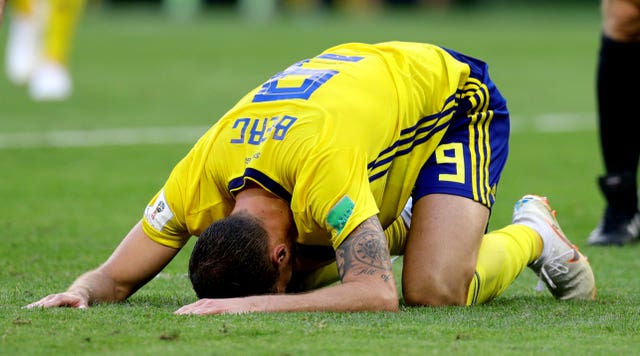 "There were very openings generally from the English side. We had to score those of course but we were faced with a good team.
"England were the best team today. It's not that something goes wrong always in football.
"Sometimes your opponent is better.
"They were better than we were and I have the greatest respect and congratulations to England."