Roberto Martinez has admitted it took him two years to give Belgium's bunch of individual superstars the belief that they can go on and win their first World Cup together.
Belgium go into their semi-final against France in St Petersburg on Tuesday on a high after a quarter-win win over Brazil which shattered the notion that their big names are impossible to unite in one team.
Martinez said: "Now I think a lot of questions have been answered in saying that this is a team, not a group of individuals.
"It's a group of people who want to share the vision of making Belgian football proud and they've done that."
Martinez believes Belgium's success has been due to their adaptability, after he resisted criticism to play Kevin De Bruyne in a deep-lying midfield role for the group games, before switching to devastating effect against Brazil.
"That execution against Brazil gives you the biggest satisfaction as an international coach. At this level that kind of intelligence and adaptability is essential."
Martinez's impact has been hailed by De Bruyne himself, with the Manchester City star – who made his senior debut in 2010 and has tasted previous World Cup and European Championship disappointment – convinced things are different.
"This team have been playing together for seven or eight years and I think he
has brought us tighter together with more belief in winning it.
"Maybe in the other two – the (last) World Cup and the European Championship, some players did not have the belief yet of winning it."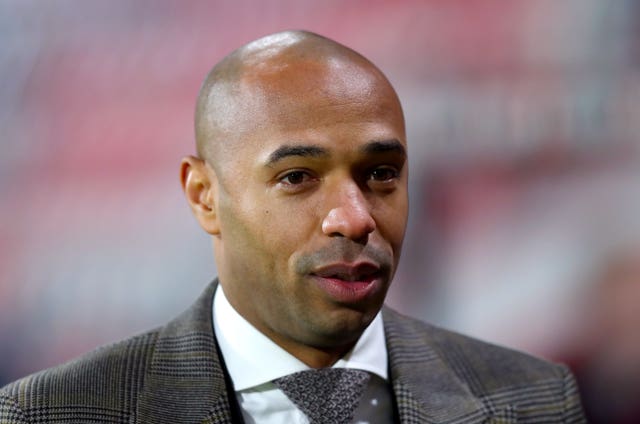 Martinez added: "Thierry has brought something we didn't have.
"What we didn't have was an international who has the knowledge of winning a World Cup, of being a footballer expected to perform in the eyes of the world and how it feels.
"We cannot follow the path of another Belgian generation that has won the World Cup. As a coach his dedication and attention to detail is so important, and he was the perfect missing piece of our technical staff."