Goran Ivanisevic has accused England supporters of being "so arrogant" for boasting that football is "coming home" before Wednesday's World Cup semi-final against Croatia.
And the man from Split, who defied long odds to win Wimbledon in 2001 as a wild card, will be roaring for Zlatko Dalic's side to stun the Three Lions.
Proud Croatian Ivanisevic would love his countrymen to stop Gareth Southgate's men in their tracks, having become fed up of the fervour towards England he has experienced while in London.
Asked about the crunch football match, Ivanisevic said: "I hope we don't lose to the English; because already you are in the final.
"You already won. You're coming home. You're bringing the trophy – you're so arrogant. You are the best. You are the most beautiful."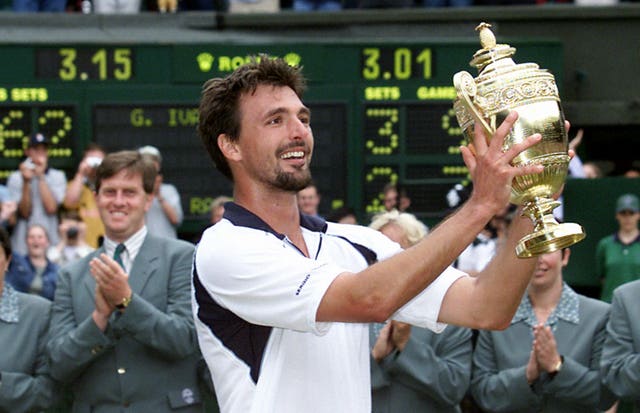 Ivanisevic was hoping to be clear of his daily duties with Raonic in time for Wednesday's 7pm kick-off, so he could be "in the pub with the other English people and hopefully I'm going to be the last one standing and laughing".