An unpredictable women's tournament is coming to a head with Serena Williams homing in on a 24th grand slam singles title and German tennis unexpectedly in the limelight.
In the semi-finals on Thursday, Williams will face first-timer Julia Goerges while Angelique Kerber meets last year's French Open champion Jelena Ostapenko.
It is the first time in the Open era, which began in 1968, that two German women have reached the Wimbledon semi-finals in the same year. It is also the first time it has occurred at any grand slam since Steffi Graf and Anke Huber had deep runs at the French Open in 1993.
Goerges is the surprise among the quartet, having never previously made it past the fourth round at any slam.
The 29-year-old, who met up with Germany football Mats Hummels at Wimbledon on Wednesday, said: "I think Angie did a much better job than I did the last years because she was almost in every semi-final.
"To really share this feeling with her, with a nation, I think that's something which is pretty special. It sounds crazy to maybe have the chance to share a German final in Wimbledon. It's still one more match to go for both of us. They will be both very tough matches. But it's great to see there is a chance."
Goerges' success is all the more surprising because she had lost in the first round for the last five years at Wimbledon and considered grass her weakest surface.
"For me it's much sweeter to get to the semi-final here than in probably other grand slams because I didn't expect it," she said.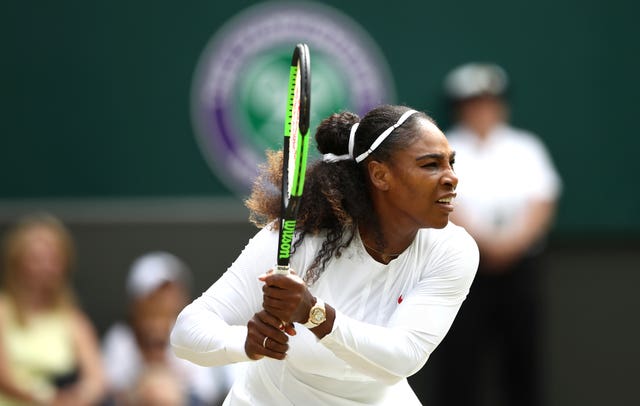 "Obviously she has won so many titles here, not only here, a lot of grand slams beside Wimbledon," said Goerges, the 13th seed. "It's an honour to share the court with her."
Williams has contested 35 slam semi-finals compared to just 10 for her three rivals combined. Aside from the American, Kerber has been the most successful of the remaining contenders, making the last four seven times at the majors.
From those appearances, she has reached three finals, all in 2016, when she beat Williams to win the Australian Open, lost to her in the Wimbledon final, then won the US Open.
Kerber wilted under the pressure of trying to back it all up last season but has been rejuvenated in 2018 and is the only player to make the last eight at all the slams so far.
At number 11, she is also the highest seed left, and she said: "I think I learned a lot from the last two years, especially from the mental side. Now I know what I have to do on court, but also off court."
She and Ostapenko have never played each other before and it should be a classic encounter between the German counter-puncher and all-out attack of the Latvian.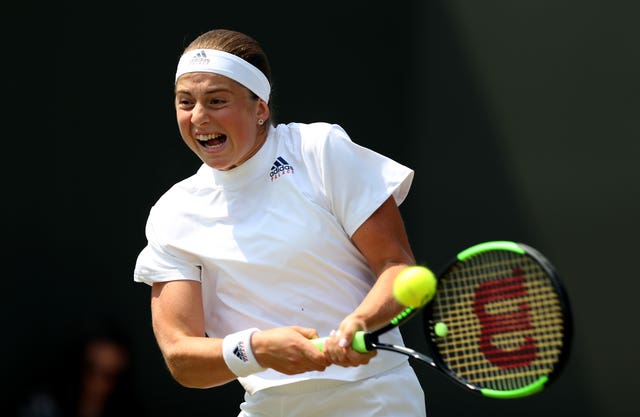 The 21-year-old, who won the junior crown at Wimbledon four years ago, said: "Of course it's a big advantage that I have already a grand slam in my pocket because I had this opportunity to play those big matches already.
"But here is a completely different surface, different grand slam, all different. I have all this motivation to just win another one."