John Isner knows just how he will celebrate if he reaches the Wimbledon final – with a KitKat.
The 33-year-old American has long been conscious of the importance of nutrition and diet, but he has been allowing himself a regular chocolate treat during his run to the semi-finals.
"After each win throughout these 10 days, I've had a KitKat. I'm not going to change that now," Isner said.
It is a routine which has served Isner well, the ninth seed winning the battle of the ace specialists against Milos Raonic in four sets in the quarter-finals.
Three-time champion John McEnroe has tipped Isner to win through.
Anderson is a man that Isner played several times on the US college circuit and he leads their professional head-to-head 8-3.
Isner added: "There could be a little mental aspect in our match. I say that because our rivalry goes back way before the pro tour.
"We've been lined up against each other for about 14 years now, because he left Illinois when I left Georgia. We've been doing it ever since.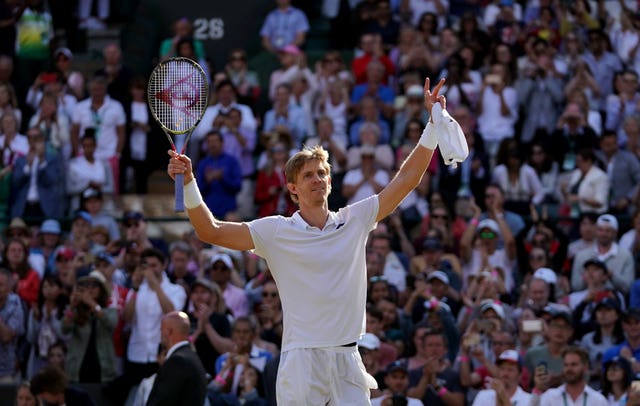 "We're duking it out in the semi-finals. The two of us went to college, did it a different route. It's pretty cool."
Anderson caused the shock of the men's tournament when he edged out eight-time winner Federer in a Court One marathon, winning 13-11 in the fifth set on Wednesday.
McEnroe feels that will play into Isner's hands, telling ESPN: "I think the legs will be a little shot for Kevin in the semis, so I like John's chances there."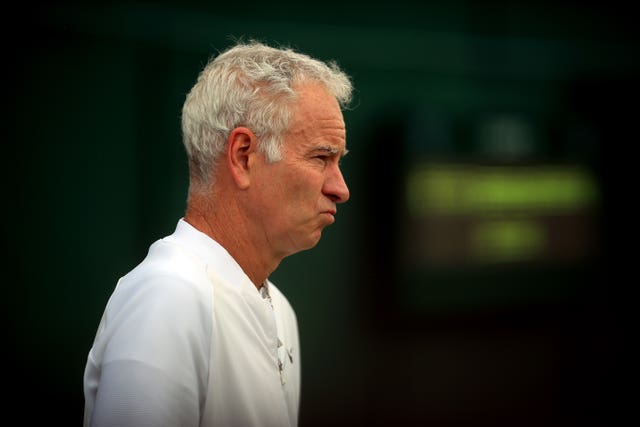 Djokovic, back from injury, is looking close to his best after a four-set win over Kei Nishikori in the quarter-finals while Nadal overcame Juan Martin del Potro in five.
The pair have played each other an incredible 51 times, with Djokovic leading the head-to-head by just one.
He won their last Wimbledon meeting, in the 2011 final, but retired injured when trailing Nadal in a semi-final at the All England Club four years earlier.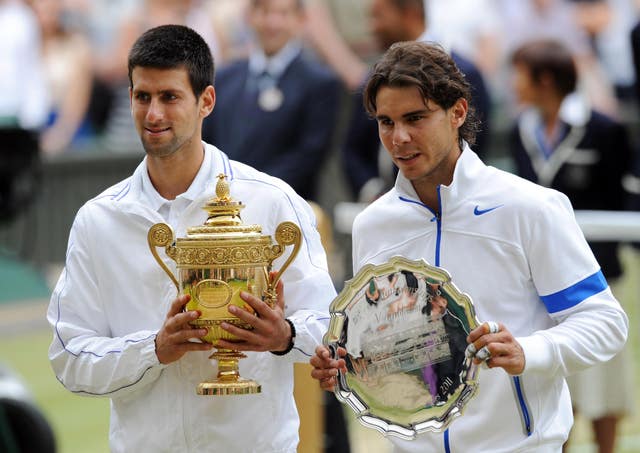 "That's a big thing. We always played in important stages, important places.
"Friday is another important match against an opponent that is one of the most difficult ones that you can face. He's playing well."