Antonio Conte's future at Chelsea could become clearer today amid reports he has been sacked, with players already paying tribute to him.
The 48-year-old's departure from Stamford Bridge has long been expected but not confirmed, even though Sky Italia reported on Thursday he had left the club a year before the end of his contract.
Chelsea have refused to comment but midfielder Cesc Fabregas appeared to pre-empt an announcement, writing on Twitter: "Thank you Mister for another Premier League title and FA Cup. It wasn't easy for me to convince you in the beginning but in the end I hope I did you proud! Good luck for the future."
Fabregas earlier apologised for accidentally liking a Tweet celebrating Conte's reported sacking.
The rumoured departure came 54 days after Chelsea lifted the 2017-18 FA Cup – and with the Italian having taken pre-season training earlier this week.
Conte, who is reportedly set to be replaced by former Napoli boss Maurizio Sarri, also led Chelsea to the 2016-17 Premier League title in his first season as boss.
Former Juventus and Italy boss Conte signed a three-year contract before becoming Chelsea head coach in July 2016.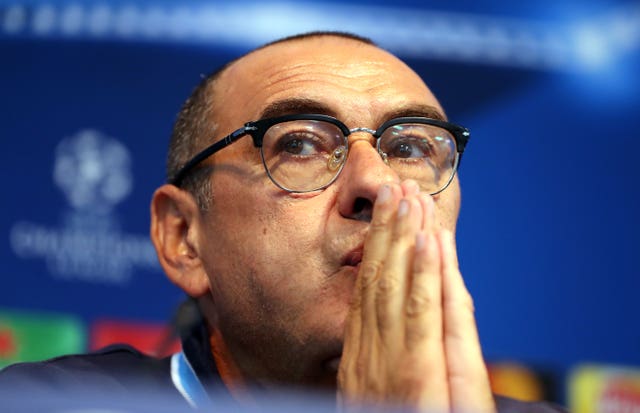 Speculation had shrouded his position last season and it had looked like Conte might depart in early February after successive losses by a three-goal margin to Bournemouth and Watford but he saw the season out.
He had done little to hide his dissent over Chelsea's transfer business in the summer of 2017 and winter of 2017-18, making thinly-veiled criticisms of "the club".
With two trophies, Conte's spell as boss will likely be considered a success.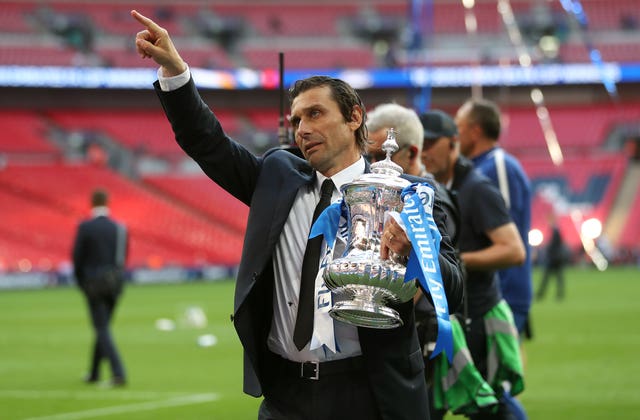 A fifth-placed finish in the Premier League, missing out on Champions League qualification and ending the season 30 points behind winners Manchester City did little to strengthen Conte's argument to stay on.
If the reports prove to be true, Chelsea would be looking for a 13th permanent boss of Roman Abramovich's ownership, which began in June 2003.
There is a strong argument that this is the most turbulent time of Abramovich's ownership.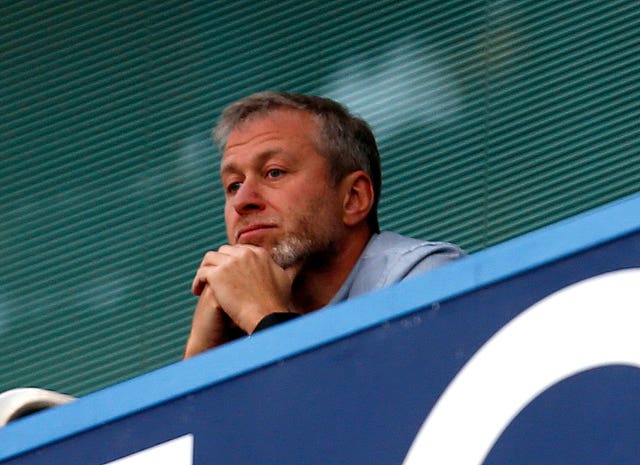 Chelsea's first game of pre-season match is the July 23 friendly with Perth Glory in Western Australia.
And the Blues could have a new boss and a new midfielder by then.
Napoli president Aurelio De Laurentiis on Wednesday said "the Sarri affair is nearly at its conclusion", alluding to the likelihood of the 59-year-old moving to Stamford Bridge.
John Terry, who left Chelsea after 22 years last summer following one campaign under Conte, paid tribute to the Italian.
Terry wrote on Instagram: "Love this man. Thanks for everything Boss. In a time that should have been the most difficult season of my career, Antonio was honest, respectful and there for me whenever I needed him. I loved working and learning from him. Thank you for everything boss."