A comeback story was crowned with a happy ending at Wimbledon on Saturday – but it was the revitalised Angelique Kerber rather than Serena Williams who lifted the trophy.
With the Duchesses of Sussex and Cambridge in the Royal Box and Tiger Woods, Lewis Hamilton and Anna Wintour among those supporting Williams from her box, the stage seemed set for sport's most famous mother to write another remarkable chapter.
The 36-year-old was keen to stress after her semi-final victory against Julia Goerges that there was nothing normal about her being in a 30th grand slam singles final 10 months after giving birth to daughter Olympia and suffering life-threatening complications.
She went into the match as the favourite irrespective but was comprehensively outplayed by Kerber, who triumphed 6-3 6-3 in just an hour and five minutes.
Kerber was able to celebrate a third grand slam title and first since her high-flying career nosedived in a dismal 2017 season.
The 30-year-old, the first German singles champion here since her idol Steffi Graf in 1996, said: "I was quite nervous before the match. But I was trying to tell myself, 'Go out there and play your best match', because I know that against Serena I have to play my best tennis, especially in the important moments.
"I think it's just amazing. I cannot describe this feeling because when I was a kid I was always dreaming of this moment. To win Wimbledon, it's something really special in my career. I think that she did not lose the match, I won the match."
Kerber and Williams first played in a grand slam final at the Australian Open in 2016, which the German won, before Williams got her revenge at Wimbledon.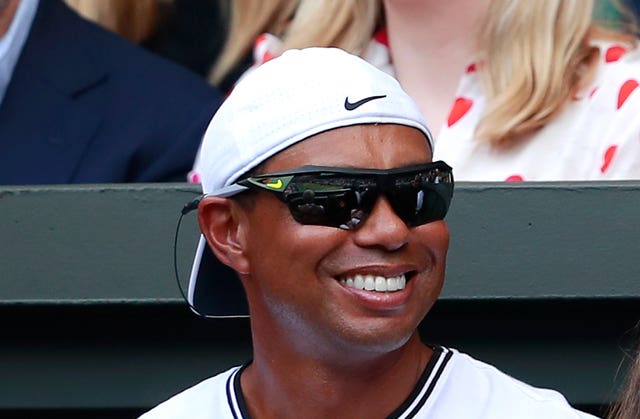 Instead, the pressure of her new status and trying to back up what she had achieved crushed Kerber, and last season she won only six matches at the four slams combined.
She said: "I think without 2017 I couldn't win this tournament. I think I learned a lot from last year, with all the expectation, all the things I went through. I learned so many things about myself.
"I try to enjoy every single moment now. Also to find the motivation after 2016, which was amazing. I think to make again such a year is impossible. But now I'm just try to improve my game, thinking not too much about the results, trying to be a better tennis player, a better person."
Neither woman complained about the delayed start to their match caused by the resumption of the second men's semi-final between Novak Djokovic and Rafael Nadal, with Williams describing it as a "necessary evil".
The 36-year-old, who will rise from 181 to 28 in the rankings, was trying to equal the all-time record of 24 slam singles titles held by Margaret Court but it became evident against a player of such defensive abilities as Kerber that her footwork and resilience are, unsurprisingly, not yet back to their former levels.
Williams upped the noise and aggression levels early in the second set, nearly drilling one fearsome drive volley straight into Kerber, but the German could not be shaken out of her stride.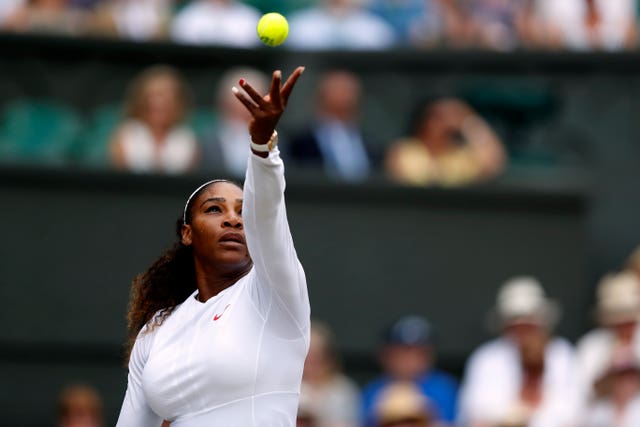 "It was a great opportunity for me. I didn't know a couple of months ago where I was, where I would be, how I would do, how I would be able to come back. Itwas such a long way to see light at the end of the road.
"So I think these two weeks have really showed me that I can come out and be a contender to win grand slams. This is literally just the beginning."