John Stones has gone from spare part to World Cup mainstay since Euro 2016, but the Manchester City man has promised to be his own harshest critic in an attempt to compete with the best on the planet.
Having been an unused squad member under Roy Hodgson in France two years ago, Stones was the only outfield player to start all seven matches for Gareth Southgate's side this summer.
That tells its own story about the growing status the 24-year-old enjoys in a team who comfortably over-delivered with their fourth-place finish in Russia.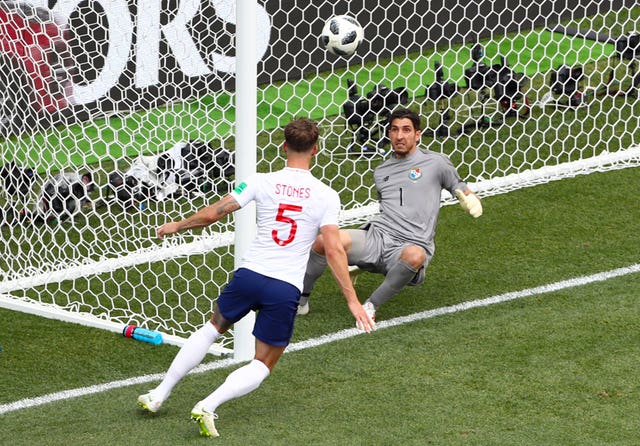 "For me to play seven games and reach the semi-final is a great record which I'm proud of," he said as the Three Lions prepared to go their separate ways and claim a well-earned break.
"I wanted to play in every game because it was a difficult tournament in France two years ago. I know how it felt not to play a game. It's a very different scenario.
"I feel I've improved as a person and a footballer over the last few weeks on the biggest stage in the world. I've tried to give my best and give everything to the team. I've enjoyed my football, I've enjoyed the challenges of playing in the biggest games.
"I felt like I've expressed myself, tried to bring everything to the table. I can honestly say I gave it my all, I've left nothing out on the pitch."
In many ways, Stones personifies the experience of Southgate's England. Like the squad as a whole he arrived at the World Cup with potential but unburdened by huge expectations from home.
He grew in stature, helped bring unexpected joy and belief to supporters before ultimately being undone when pitted against opponents of the highest calibre.
It is to his credit that he refuses to varnish over the final point, stressing that he would soon be delving into footage from the competition in search of ways to hitting new levels.
"That's the aim now. We'll go away and reflect a lot. I will watch all the games back in my own time, what we did at both ends of the pitch.
"I think it is always good to self-analyse, be self-critical. That is how I've got through so far and improved. You've got to be harsh on yourself because it is the only way you are going to get better by studying those situations where you may have fallen short."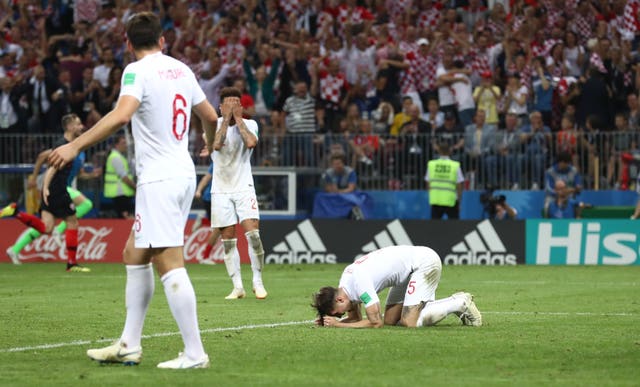 "If you don't score goals you don't win games and if you don't keep clean sheets you don't either, that's the harsh reality of it when you play against the very highest level," he reflected.
"I could have done better in a lot of things. If that header against Croatia had been two feet closer – things like that.
"There are ifs and buts in any field of life but we should be so positive after this experience. How we have been is the way forward for England."