The England and Wales Cricket Board will stage trial matches in September as it decides on the best format for its new 100-ball-a-side competition, Press Association Sport understands.
Loughborough will host a series of women's games between September 13-16 and men's teams will play at Trent Bridge from September 16-18 to test a range of proposals decided upon by a steering group chaired by Clare Connor, the director of women's cricket.
The matches will be contested by teams of elite players with the counties having been sounded out about those who might be available to take part – with a series of first-class fixtures still to be completed at that point.
A series of different formats will be trialled for the eight-team city-based tournament – dubbed "The Hundred", although the name too is yet to be finalised – which is due to take place for the first time in July and August 2020.
A team comprising members of the Board's high performance group, representatives of the Professional Cricketers' Association and the players themselves will assess the elements of each in a bid to identify the best one for an initiative the ECB hopes will attract a new audience to cricket.
Much of the focus will be on coming up with a game which is entertaining, easy to understand, logistically accessible and value for money with England director of cricket Andrew Strauss having referenced "mums and kids in the school holidays" as part of the target group after the move was announced in April.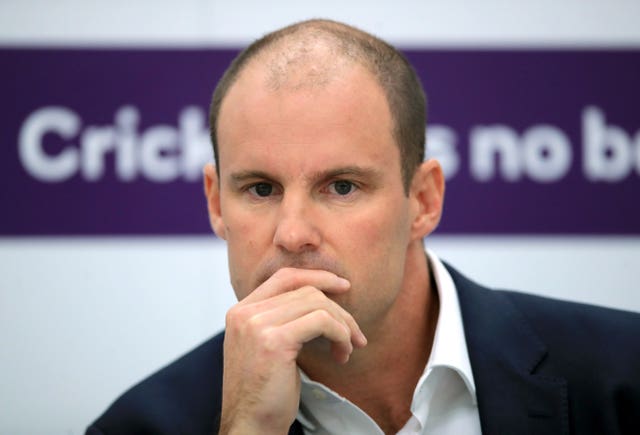 However, it is understood no hard and fast decisions have yet been taken.