Maurizio Sarri hopes he can convince Eden Hazard and Thibaut Courtois to commit to Chelsea and forget about joining Real Madrid.
New Blues head coach Sarri faces a battle to keep hold of his star players after replacing Antonio Conte at Stamford Bridge.
Belgium internationals Hazard and Courtois, who are recovering after helping their country finish third at the World Cup, have been heavily linked with Real.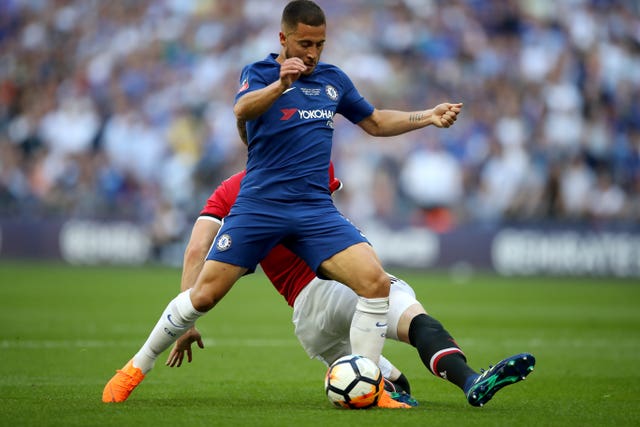 Chelsea's failure to qualify for the Champions League will not aid Sarri's cause but he is hopeful his coaching methods can convince the pair to stay.
"The players you are referring to are very high level players and I would like to keep them in my squad," the Italian said at his unveiling on Wednesday.
"A telephone call without looking them in the eyes would not give me any certainty.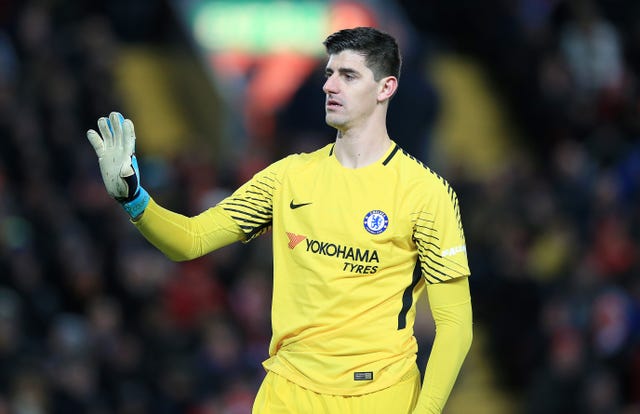 "Before that I would also like a player to come on the pitch for four or five days together with me, to have a clear idea of what the situation is.
"Hazard is a very high-level player. He's one of the top two or three European players."
And Sarri will be joined in the dugout by former Blues playmaker Gianfranco Zola, who has returned to the club as an assistant first-team coach.
Former Italy international Zola made over 300 appearances and scored 80 goals for the Blues between 1996 and 2003.
He said: "I am very willing to work hard because it is going to be a difficult challenge but I am pleased to be here, and to work hard with Maurizio to be successful.
"It would be great to be successful with Maurizio and for the club and I will give my best, as I did in the past as a player, so I will give my best in my new position.
"I am very much looking forward to the challenge in general. I would love us to start well and we are all very excited to start this new adventure."
Conte's second season in London was dogged by incessant speculation about his future and his apparent dissatisfaction with the club's transfer policy.
Sarri appears more diplomatic about recruiting and retaining players. He spoke of his disinterest in the transfer market and said he would be content to coach the players already at his disposal.
"I feel much more a pitch manager than a general manager," Sarri added.
"I think that I am one of the few managers who is bored by the transfer market."
Italy midfielder Jorginho has already followed the 59-year-old from the Stadio San Paolo to London, joining the Blues for around £50million.
Sarri believes central midfield is the area most in need of improvement.
"I spoke with the football club and I said ideally a pinch of quality is lacking in centre midfield for a certain kind of play. Otherwise they're at a very high level," he said.