Great Britain's Laura Muir admits she got her pacing wrong after missing out on the mile record on Sunday.
The Scot was chasing Zola Budd's 33-year-old British record set in 1985 but fell short to finish fifth in four minutes 19.28 seconds – almost two seconds slower than Budd's time.
Muir came behind winner Sifan Hassan in the Diamond League race at the Anniversary Games at the London Stadium.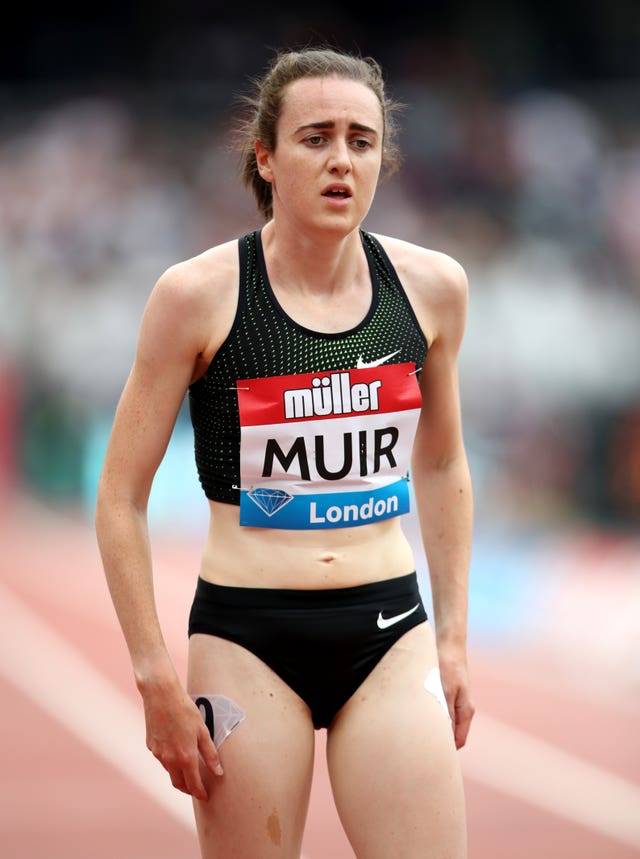 She said: "I am little disappointed (not to break the record) but I went through the first half of the race too fast and when you do that, it catches up with you in the second half. I know it's there if I run in a perfect way and I just didn't run that here.
"I know the form is there. We did well in training but it's a matter of when you run that fast, you have to be perfect.
"If you're off even the slightest, you're going to pay for it. It showed in the latter stages. I just didn't quite time it right."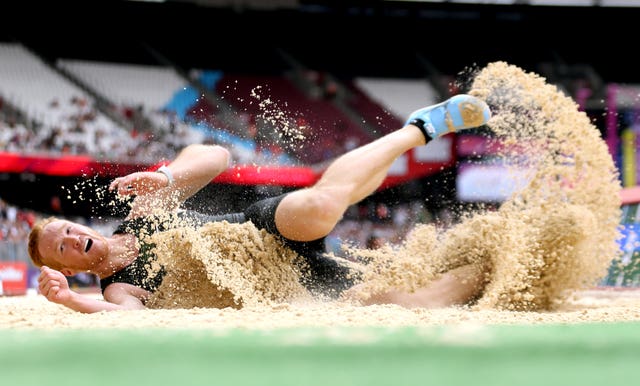 The 2012 Olympic champion, who is due to retire at the end of the season, posted two no jumps before leaping 7.55m, having targeted 8m to give him hope of competing in Berlin.
Rutherford only had a slim chance of going to Berlin due to an ankle injury which is causing him severe discomfort.
He said: "Euros are not happening, that's definite. If I spent more time on the runway I could get close but in round three I was in so much pain.
"I can't expect to do qualification, take a day off and then jump again. I'm not prepared to go to majors to be a tourist. There's not a hope in hell I could get through two days of jumping."
Katarina Johnson-Thompson cleared 1.95m to come ninth in the high jump as she continues her countdown to Berlin.
Andy Pozzi came fourth in the 110m hurdles in 13.36s – his best outdoor run since the Commonwealth Games after struggling for form this year.
He said: "I definitely need to do better than I have done so far this season, but the aim in Berlin will be to win a medal."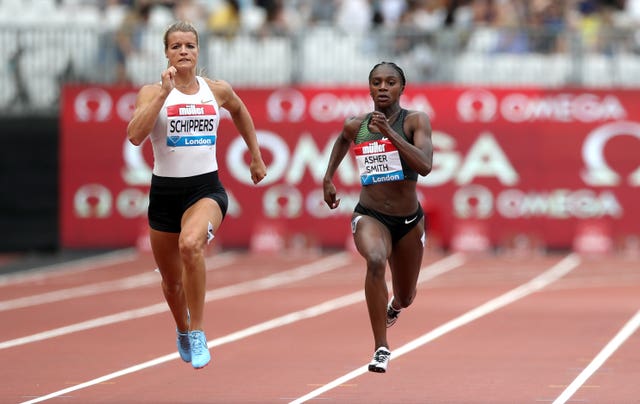 The GB 4x100m relay squads won their races with the men setting a world lead of 37.61 seconds.
CJ Ujah, Adam Gemili, Zharnel Hughes and Mitchell-Blake cruised to victory, while the women won in 42.36.