Manchester City boss Pep Guardiola has declared the club are not interested in signing Juventus midfielder Miralem Pjanic.
City have been linked with a move for the 28-year-old Bosnia and Herzegovina international after missing out on target Jorginho.
But when Guardiola was asked about Pjanic at a press conference in New York on Tuesday, he said: "Pjanic is a player of Juventus and we are not interested in him.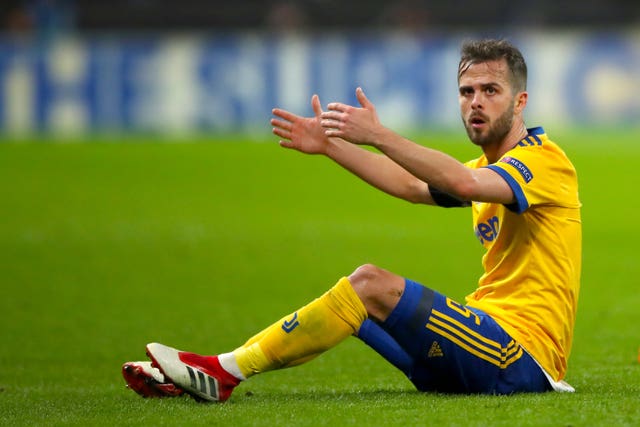 Since winning the Premier League last season in record-breaking fashion, City have recruited winger Riyad Mahrez from Leicester for a club-record £60million.
They had hoped to sign midfielder Jorginho from Napoli as well, but he joined Chelsea on the same day earlier this month as Maurizio Sarri – his boss at the Serie A club – was named as the new manager at Stamford Bridge.
On the possibility of making further additions before the August 9 deadline, Guardiola added at the press conference, footage of which was shown on Sky Sports News: "We will see.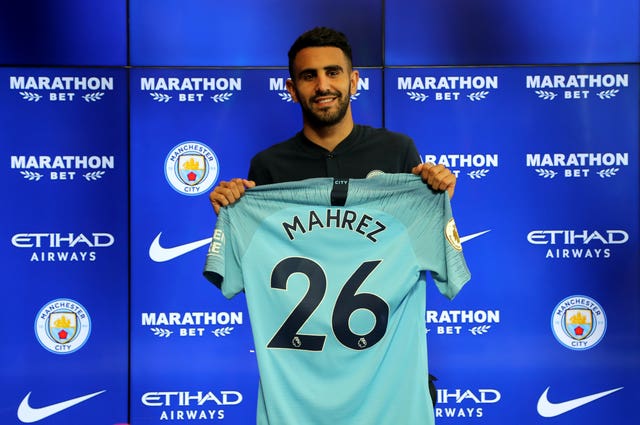 "We can handle players in different positions. We'll see in the last days if we decide to buy one player or wait."
Guardiola was  speaking ahead of his side's second match of their United States pre-season tour, Wednesday's International Champions Cup clash against Liverpool.
After bringing in defender Virgil van Dijk for £75million in January, the Reds have continued to spend big this summer, with latest arrival Alisson becoming the world's most expensive goalkeeper with his move from Roma.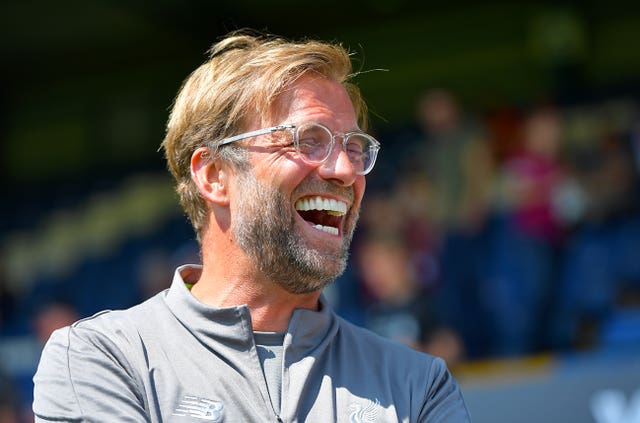 And he said: "No. I understand completely, so I'm not concerned about what one of us says one day, the circumstances.
"If Liverpool believe they need they need these kind of players and to spend this kind of money, it is because they believe it is the best for them. I am not going to judge what the others are doing. No problem at all.
"Last season we increased the levels of the Premier League. Nobody had taken 100 points (City's record total last season).
"So the level was here, and now it is here, and every team tries to do better and better."