Manchester United boss Jose Mourinho declined to answer when asked if he would be confident of challenging for the Premier League title next season with no further additions to his squad.
United came second last term, 19 points behind champions Manchester City, and have since signed three players – midfielder Fred, full-back Diogo Dalot and goalkeeper Lee Grant.
When the question about his squad and challenging next season was put to him on Tuesday at a press conference in Los Angeles, Mourinho replied: "I don't answer to your question."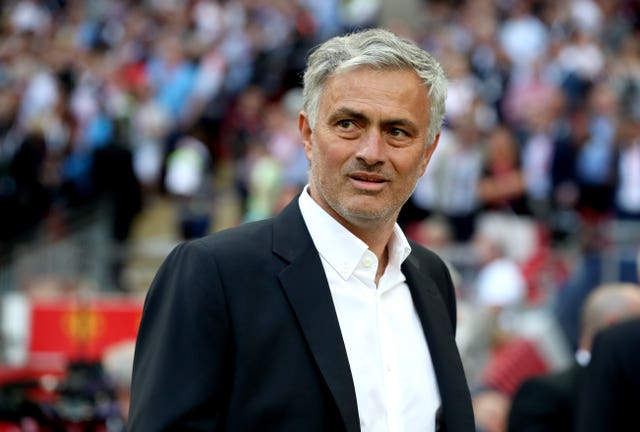 He also said: "One thing is what I would like. Another thing is what is going to happen."
United, who face AC Milan in the third match of their United States pre-season tour on Wednesday, currently have a number of players on post-World Cup breaks.
It was put to Mourinho at the press conference that some of United's rivals had a similar situation to deal with.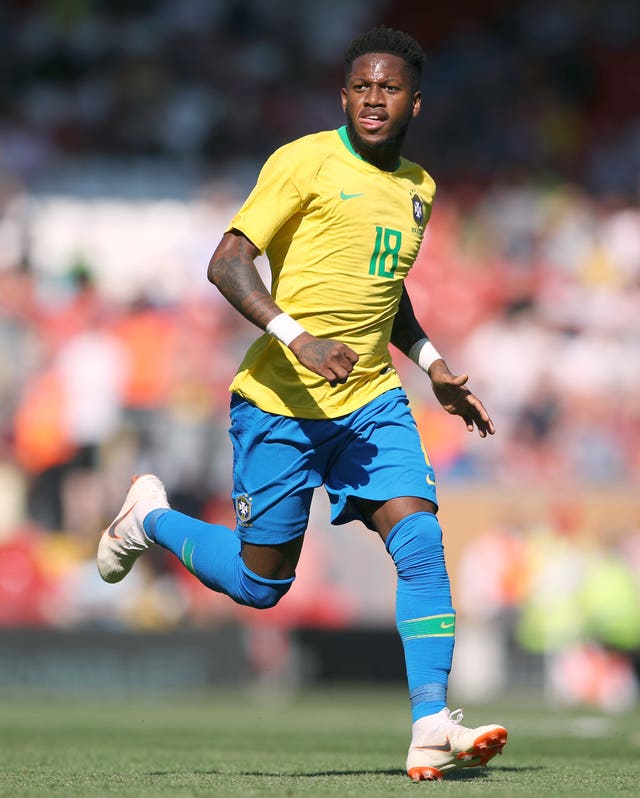 "Man City and Tottenham are in the similar situation as we are."
He added: "I am happy with the evolution of the matches (on the tour), but I don't have the players to work.
"I don't have the majority of the players that are going to be in the squad on August 9 when the market closes and we can make it official for the season. So of course I'm not happy, to have just a few players."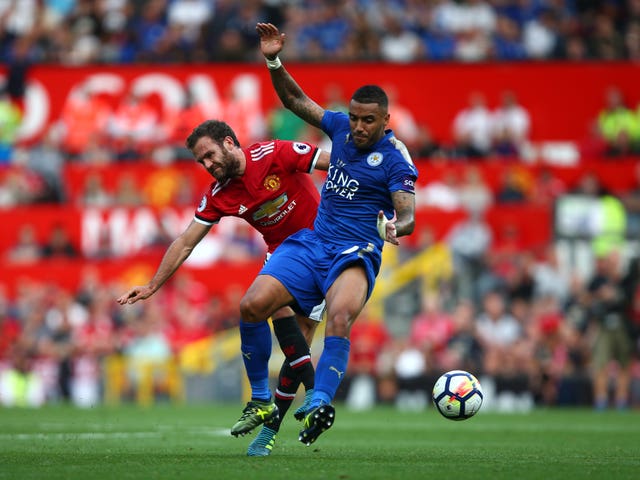 "When I look to Leicester, if I am not wrong, only (Harry) Maguire and (Jamie) Vardy were in the World Cup, the final phase, because (Kasper) Schmiechel was, but back sooner," he said.
"I think a team that is working for six weeks minimum, with all the players except one central defender and one striker that can join in the last week and probably be available, I think that is clear, a much better situation for them.
"When I look to Brighton, the second game, I don't think they have any player that is not doing a very good pre-season with lots of matches and training all together.
"So, of course, against Leicester and Brighton, the situation is not amazing for us.
"I would say the third match (against Tottenham at home on August 27), playing against a team in a similar situation as us, I think then after three weeks is okay.
"But for the first two matches we have to fight for the points, because we need the points. So that is what we are going to do with the players we have available."
Mourinho also said he did not know whether defender Marcos Rojo would be joining up with the squad in the US, having had "some physical problem."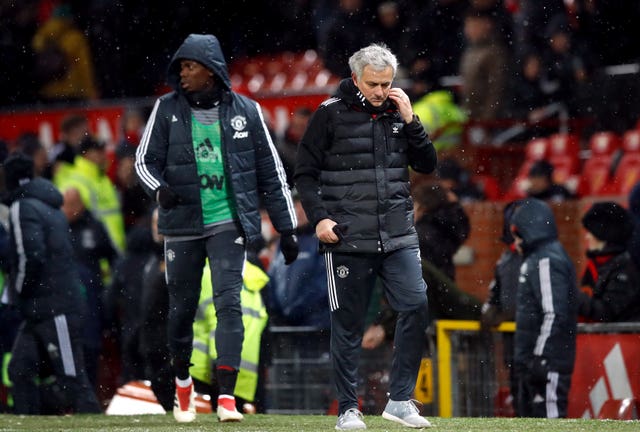 After an inconsistent 2017-18 with United, the midfielder impressed as he helped France win the World Cup.
Mourinho said: "I don't think it's about us getting the best out of him,
it's about him giving the best he has to give.
"I think the World Cup is the perfect habitat for a player like him to give
(their) best. Why? Because it's closed for a month, where he can only think
about football. Where he's with his team on the training camp, completely
isolated from the external world, where they focus just on football, where the
dimensions of the game can only motivate.
"During a season, you can have a big match then a smaller match, then one even smaller, then you can lose your focus, you can lose your concentration, then comes a big match again."