England may name an extended squad of 13 as they try to cover all bowling options for their 1,000th Test.
It will nonetheless be a shock if their selection features the left-field inclusion of Adil Rashid at Edgbaston.
There has been plenty chatter and intrigue since the Yorkshireman bowled India captain Virat Kohli with a leg-break hailed as the 'ball of the century' as England won the one-day international series on his home ground at Headingley last week.
Comparisons with the Shane Warne's famously astounding first ball to Mike Gatting 25 years ago were overblown – finger-spinner Graeme Swann, for one, has turned several more sharply in the intervening years.
It has still been persuasive to some that England may want to unleash a bowler with a potential psychological hold on the tourists' lynchpin at the start of the five-match Specsavers series.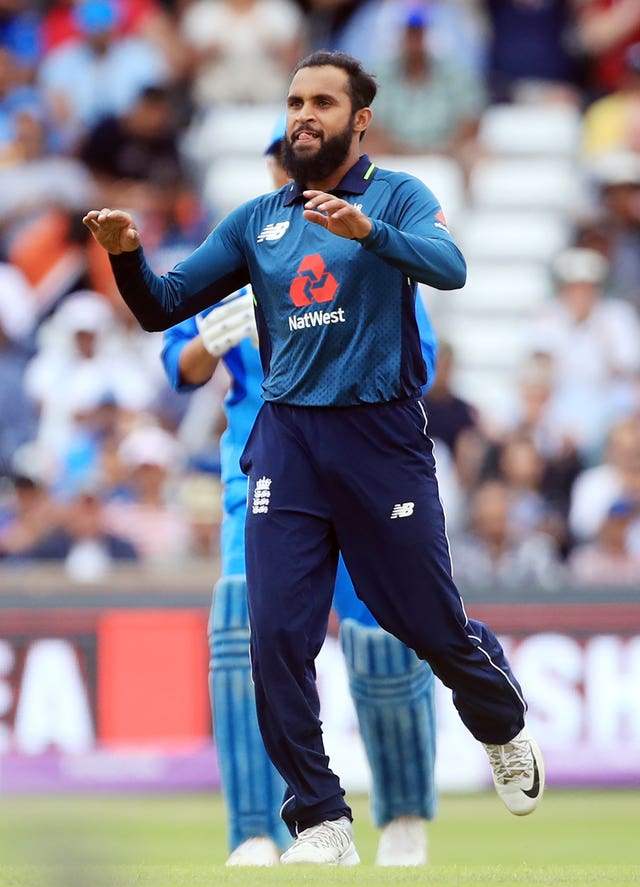 Heatwave conditions have put an unexpected extra premium on England's ability to counter their opponents' Ravi Ashwin and Ravi Jadeja – or wrist-spinner Kuldeep Yadav if India wish after his white-ball success – both with bat and ball.
For that reason alone, they will be sensible to stick with the experience they have among their batsmen – and additionally, may well want two spinners to return fire.
In the absence of Rashid, left-armer Jack Leach – so unlucky to be injured at the start of the Test summer against Pakistan after his promising debut in New Zealand – is a contrasting alternative or complement to Moeen.
Leach's Somerset team-mate Dom Bess impressed more with bat than ball in his first two Tests and made way for his friend and rival in this week's county championship fixture against Worcestershire.
That just leaves the seamers, who of course will be led as ever by fit-again record-breakers James Anderson and Stuart Broad.
Chris Woakes has also recovered from the knee and thigh injuries which put him out of England's white-ball summer, so he will be in the frame for his home Test.
England are balanced for the first Test by all-rounder Ben Stokes – although not the second, thanks to his Bristol court date clash with Lord's – but they may still want another dimension if seam does prevail after all, depending on conditions in Birmingham.
If that is the case, left-arm swing bowler Sam Curran did just about enough on debut in place of Stokes against Pakistan at Headingley last month – and more since for Surrey and England Lions – to stay in the equation.
Mark Wood has once again encountered injury worries at the wrong time, unable to bowl in the second innings of Durham's championship match against Gloucestershire at Cheltenham while he waited for the results of scans on his sore heel.
England could well decide a punt on his fitness is one they do not have to take at this stage.
Possible England squad (v India at Edgbaston): JE Root (Captain), AN Cook, KK Jennings, DJ Malan, BA Stokes, JM Bairstow (wkt), JC Buttler, MM Ali, CR Woakes, SCJ Broad, JM Anderson, MJ Leach, SM Curran.