Jos Buttler has set his heart on an elusive goal against India this summer – his maiden Test century.
It is exactly four years ago that Buttler hit what is still his highest Test score, against these same opponents on their last tour, at his very first attempt.
In 32 subsequent innings, spread over 20 matches, he has not bettered the 85 he made on debut in the 266-run victory at Southampton.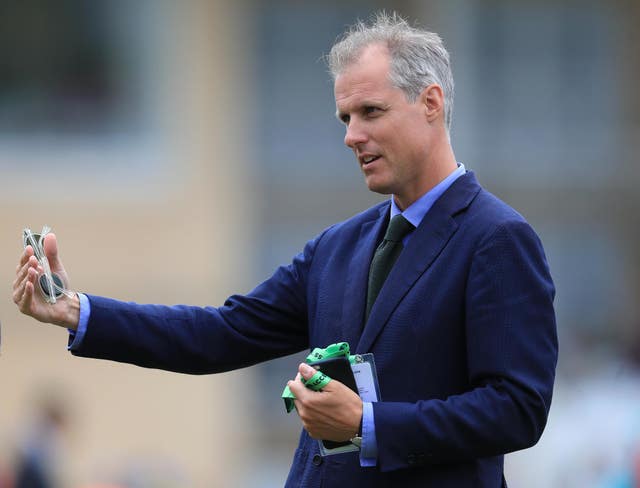 It has been a happy return so far, Buttler marking his first Tests since Chennai in December 2016 with back-to-back half-centuries in the drawn series against Pakistan.
Still, three figures evade him – and down at number seven, even with his remarkable shot-making ability, it will be no easy task to chalk off century number one.
Nonetheless, Buttler said: "It is the ultimate aim – I would love to achieve that feat."
If he does so, he is in no doubt that in the five-match Specsavers Test series against India, it will be coming on one of the biggest stages of all – comparable, he believes, to the Ashes.
"Absolutely – it is a huge series," he added. "India are a fantastic team – in all conditions as well now.
"Australia is a huge series for England, but in this day and age India are not far behind."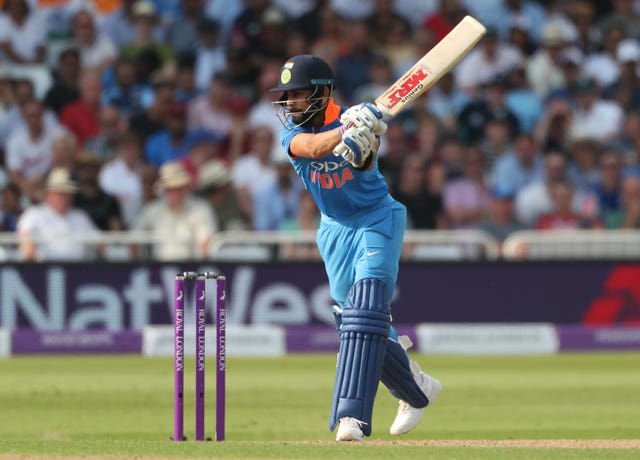 "I am sure there will be moments in the Test series, especially on the field, when those things look like they have been forgotten," said Buttler.
"It will be highly competitive.
"What you have to remember is people can get on well, but the reason guys have got to international sport is they want to win and are competitive."
He has great respect for Kohli, however, and especially the trained ability he shares with other superstar players to almost always play the right shot at the right time.
"They seem to make the right decision a lot of the time – that is a skill.
"The hunger really shines through in those top players."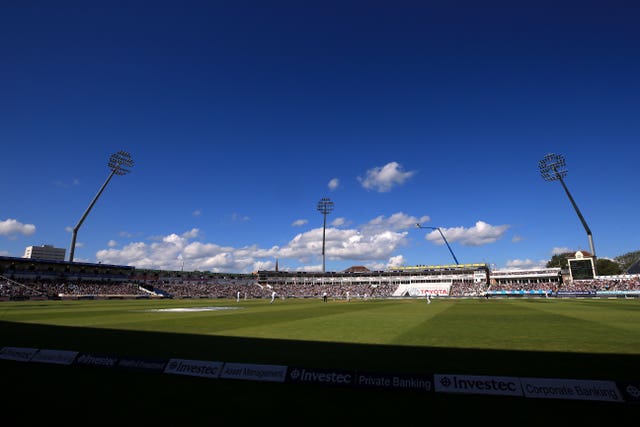 Kuldeep Yadav may well be lurking among them, having been chosen in India's Test squad after proving so effective against England in the preceding white-ball encounters.
Buttler said: "Alastair Cook has a fantastic record against spin bowling.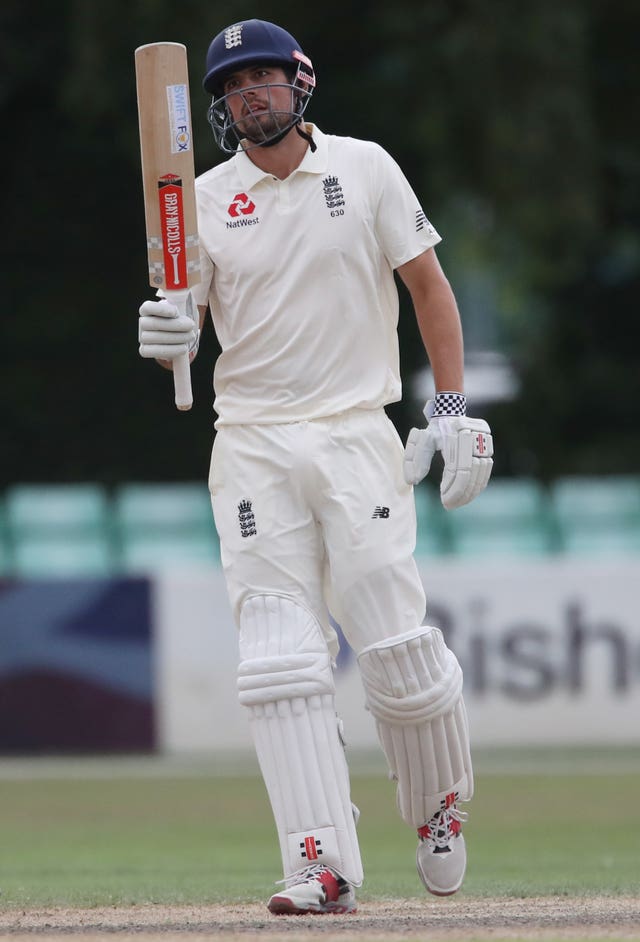 "You have to face people for yourself and work out your best plan individually to counteract what they do."
– Jos Buttler was speaking at the launch of 'The Test Experts' Specsavers as Official Test Partner for England before the 1000th Test, which begins at Edgbaston on August 1.