Laura Kenny has reached the conclusion that perfection and parenthood do not necessarily need to mix as she plans to boost her major medal collection at the European Championships in Glasgow next week.
The quadruple Olympic champion's work-life balance has altered inordinately since the birth of son Albie with husband and fellow cycling star Jason Kenny towards the end of 2017.
These days big event preparations involve a whirl of logistical issues and the prospect of coping with relatively sleepless nights as the couple resolutely stick to their intention of being "working parents".
"If you'd asked me pre-Rio, do you need eight to 10 hours' sleep I'd have said 100 per cent yes, but now I realise that, especially this far out from the Olympics, it doesn't have to be completely perfect."
Six months after giving birth, Kenny returned to the track at the World Championships in Apeldoorn in 2017, receiving special dispensation from team officials to book into an Airbnb for the duration of the competition.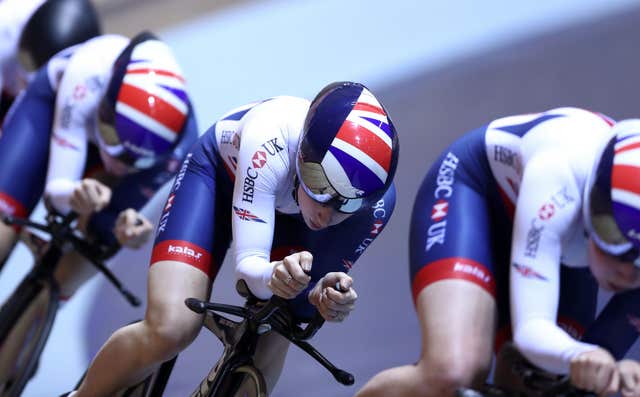 "I couldn't physically do this without it (the hotel)," added Kenny. "I co-sleep with him and I've been doing it for over a year so I couldn't imagine not doing that and leaving him behind.
"We didn't have him so that somebody else could look after him. We wanted to be working parents so I couldn't imagine not travelling with him.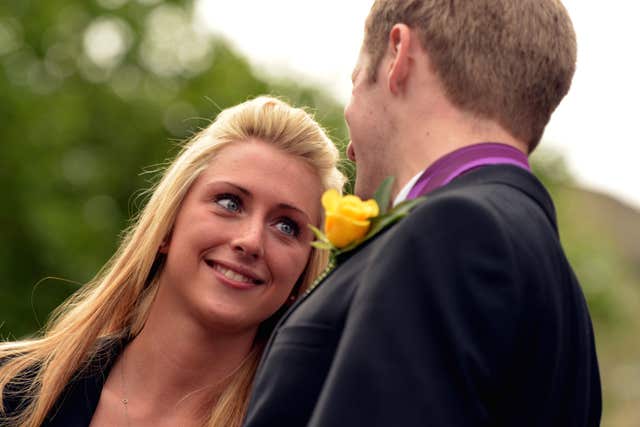 "Albie comes first, before anything. That's what motivates me now. Pre-Rio I'd have said gold medals motivate me, but now I think the motivation is having him there at the Olympics."
Cycling is one of six sports – along with aquatics, gymnastics, rowing, triathlon and team golf – staging its continental competition under the banner of the European Championships in Glasgow.
And much has changed since Kenny claimed the first significant gold medal of her career at the equivalent event in Pruszcow, Poland in 2010.
"I was still a junior and I wasn't even on the GB squad, and we won," recalled Kenny. "I remember thinking at the time, how has that happened? We were senior European champions.
"I couldn't have imagined my career after that. If you'd said I was going to be a four-time Olympic champion, I'd have said 'no chance'."