England's first Test against India will be their 1,000th in all since facing Australia in the first ever Test in 1877.
The Three Lions have 357 wins to their name in that time, with 297 defeats and 345 draws.
Here, Press Association Sport takes a detailed look at England's Test record.
Opposition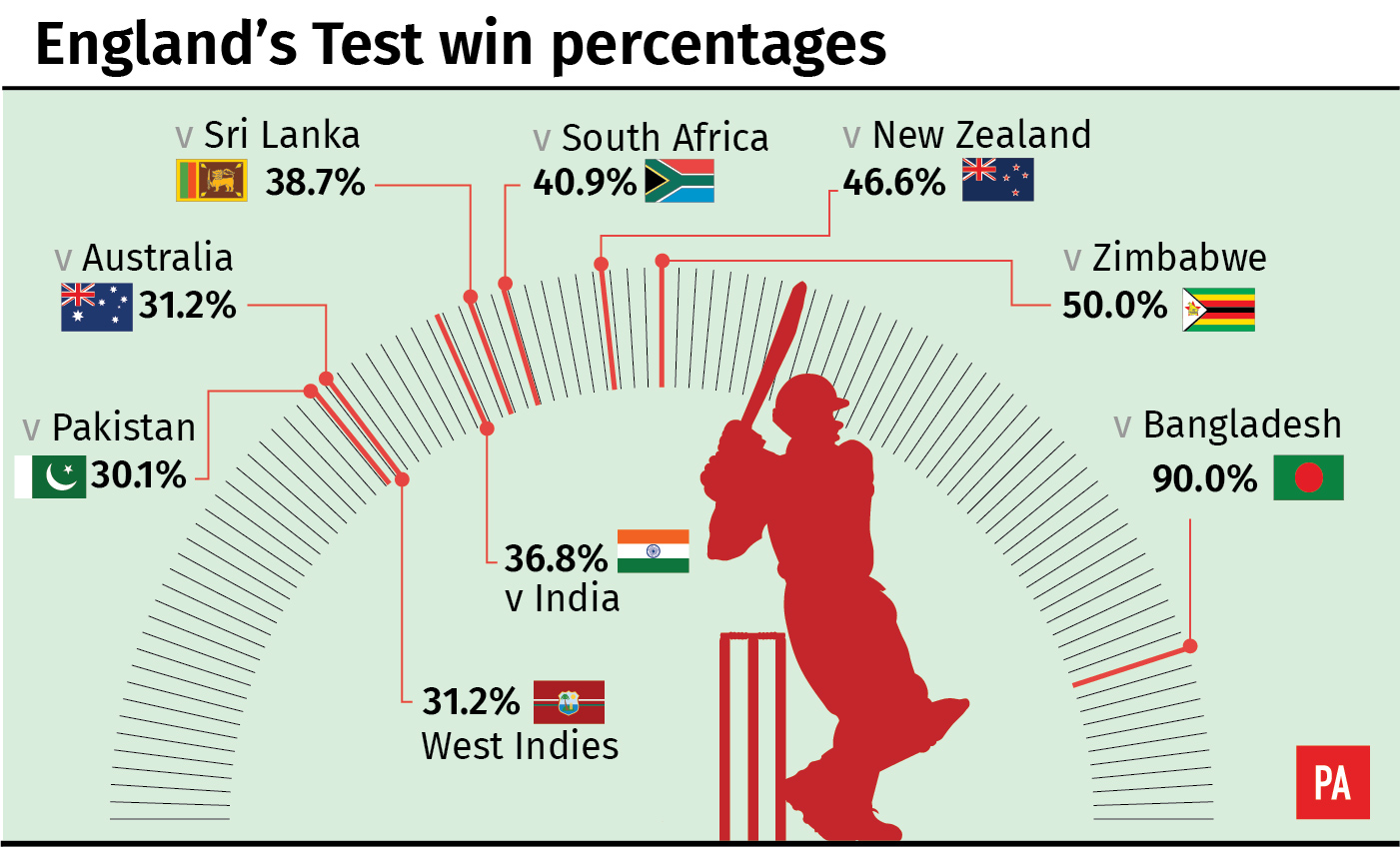 Their best winning records, perhaps unsurprisingly, have come against Bangladesh (nine out of 10) and Zimbabwe (played six, won three and drawn three).
The next best is against New Zealand (46.6 per cent) while their 36.8 per cent win rate against upcoming opponents India is in the middle of the pack, just ahead of their 31.2 per cent against old foes Australia.
Pakistan have proved England's toughest opponents, with just 25 wins in 81 meetings (30.1 per cent).
Era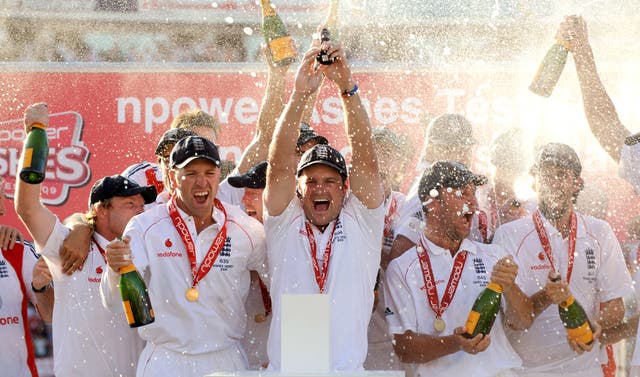 In an encouraging return to form, the 2000s was their best decade by winning percentage (42.6) since the 1950s (47 per cent), and they have surpassed that mark again since 2010 with a 43.4 per cent win rate up to the start of the India series.
England's most successful decade ever was the 1910s, when they won two thirds of their 21 Tests.
Captains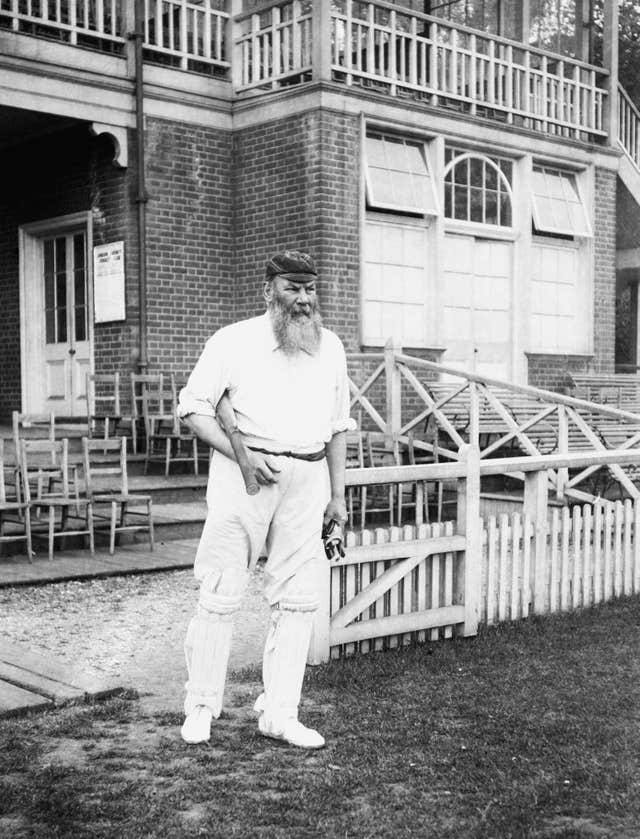 Vaughan had the best win rate of the quartet at 51 per cent, including leading England to their memorable 2005 Ashes win over Australia.
Five men managed a win rate of 50 per cent or better in at least 10 Tests as skipper, with the best mark belonging to WG Grace at 61.5 per cent (eight out of 13).
Batting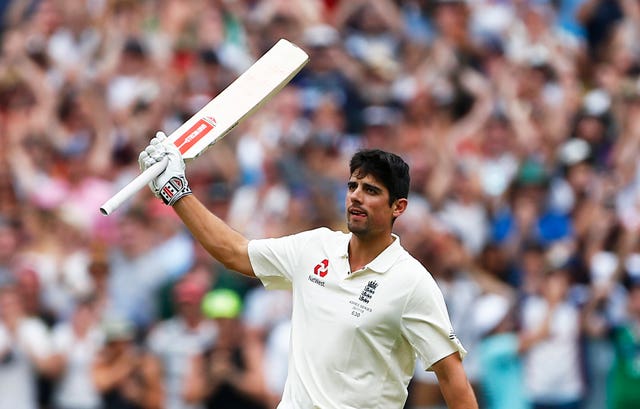 Twenty-two players have scored over 5,000 Test runs for England while 48 have averaged 40 or above, with nine breaking the 50 barrier.
England batsmen have made 856 centuries, including 57 double-hundreds and five triples – Len Hutton against Australia in 1938, Wally Hammond against New Zealand in 1933, Gooch against India in 1990, Andy Sandham against the West Indies in 1930 and John Edrich against New Zealand in 1965.
Bowling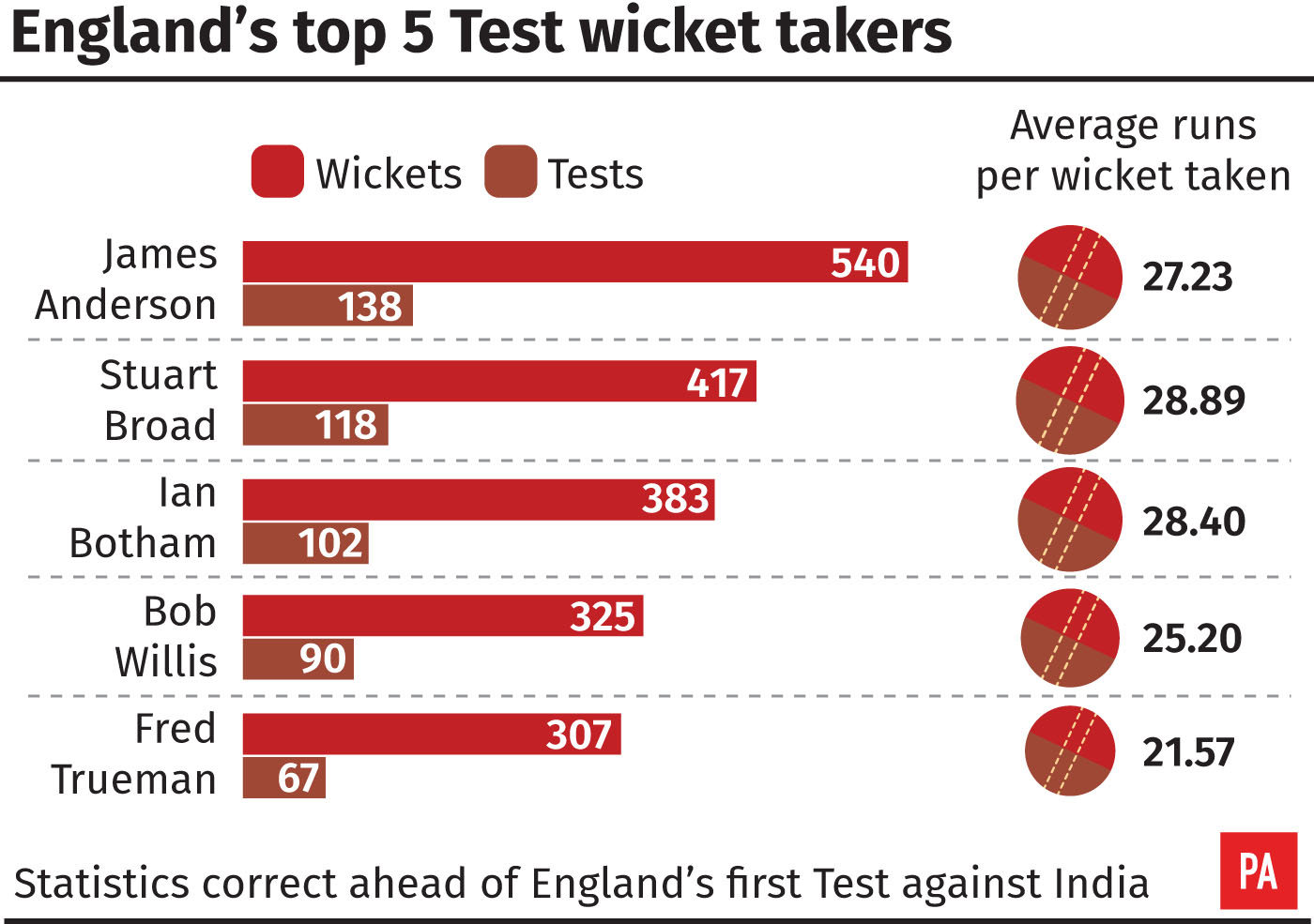 Ian Botham (383), Bob Willis (325) and Fred Trueman (307) are the other players to break the 300 barrier with England's all-time leading spinner, Derek Underwood, just outside at 297. Fifteen players in all have taken 200 or more, with 46 reaching three figures.
With a cut-off of at least 2,000 balls bowled, 24 players have bowling averages under 25 and eight have broken under 20, led by George Lohmann with 112 wickets at 10.75 between 1886 and 1896. Anderson's 27.23 is the best average in the current squad.