Sir Bradley Wiggins "wouldn't put it past" Geraint Thomas to retain his Tour de France title next year.
Welshman Thomas over the weekend became the third Briton to win the event, following on from 2012 champion Wiggins and Chris Froome, his Team Sky team-mate who won in 2013, 2015, 2016 and 2017.
Speaking on Eurosport, Wiggins, also racing with Sky when he triumphed, said he feels Thomas "may now be Wales' biggest sports star".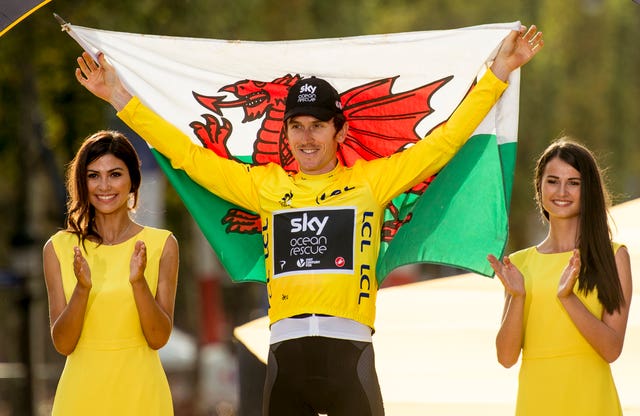 "This success won't change him at all and I wouldn't put it past him to win again next year.
"This could be the start for him now, he's won the Tour and it will only drive him on to do it again."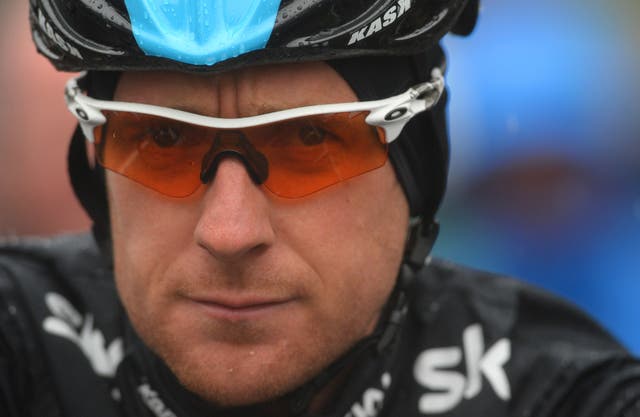 "Winning the first stage was massive for the confidence, and backing it up the next day, winning on Alpe d'Huez in the yellow jersey, that was like 'what is happening? This is incredible'," Thomas said on Monday afternoon at a Q&A session in London shown on Sky Sports News.
"But I honestly didn't think about winning the race until the night before the time trial.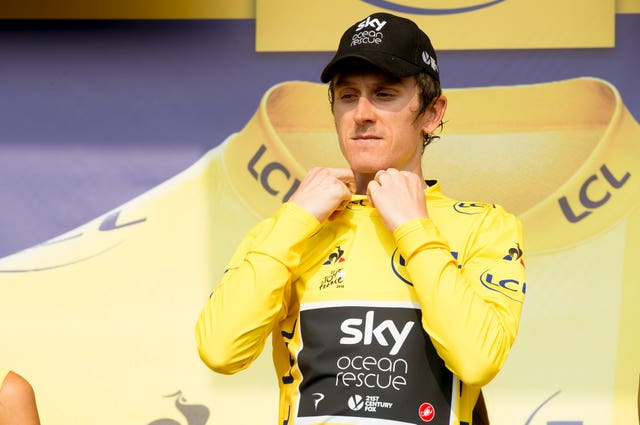 "And then suddenly you win and it is just like 'wow'. You just have this overwhelming emotion and it is just insane.
"For it all to come together like it did is just a dream."
When it was put to him that he was probably the most famous Welshman on the planet, Thomas said: "It seems that way. It's just bonkers.
"I stayed off Twitter and things during the race and went on after the time trial and it was just crazy. The support is just amazing."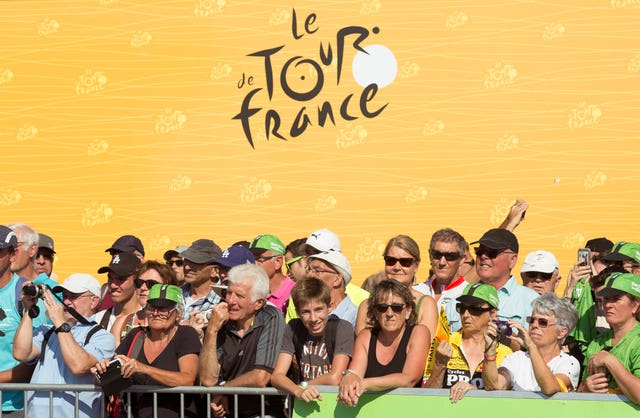 Riders were booed and spat at by spectators, while Froome, who came third overall, was pushed by a spectator on Alpe d'Huez.
As he spoke about the riders who had supported him, Thomas said the abuse had been something that only increased the bond among the team.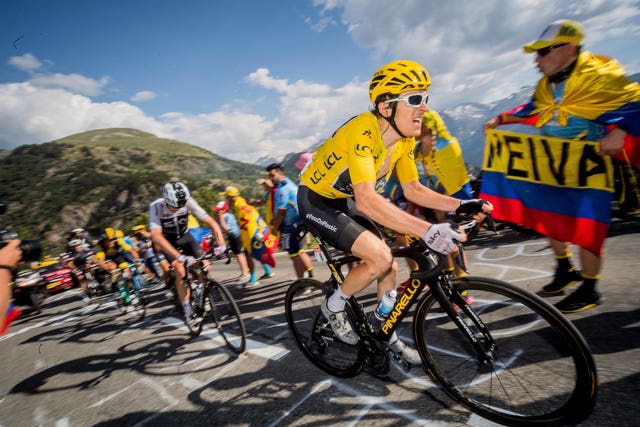 "It's a massive commitment and dedication, and much appreciated obviously.
"We have just got a real good bond and we really sort of gelled as a team over the three weeks, especially with some of the abuse we were getting on the road – that really sort of brought us together as team."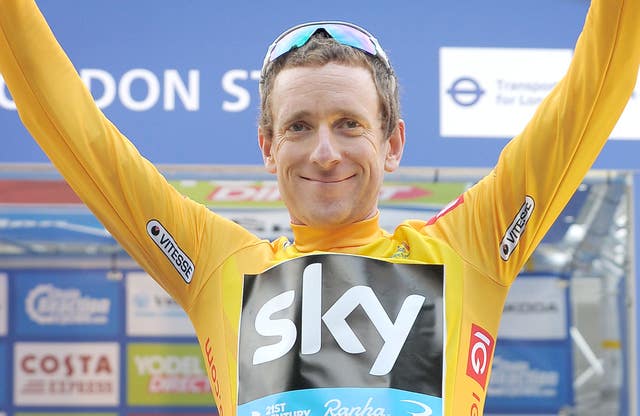 "This isn't the first time they've had this, they've had it for a few years now.
"Sky work the hardest as a team. Tour de France is the highlight of their season.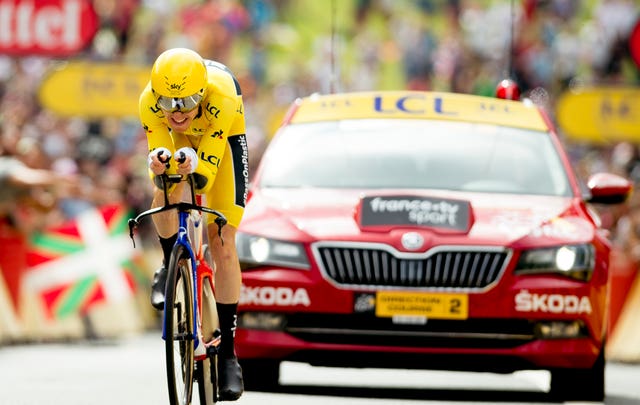 "You can't blame Sky coming in and putting money into the sport."
– Watch over 35 UCI World Tour events, including the World Championships, plus all three Grand Tours and the five monuments, live and on-demand on the Eurosport Player. Visit www.eurosportplayer.com for more information.